Lanco Integrated designs and builds custom turnkey automation systems that improve manufacturing output. Increase your plant efficiency, create a safer work environment and prepare for the future without sacrificing product quality.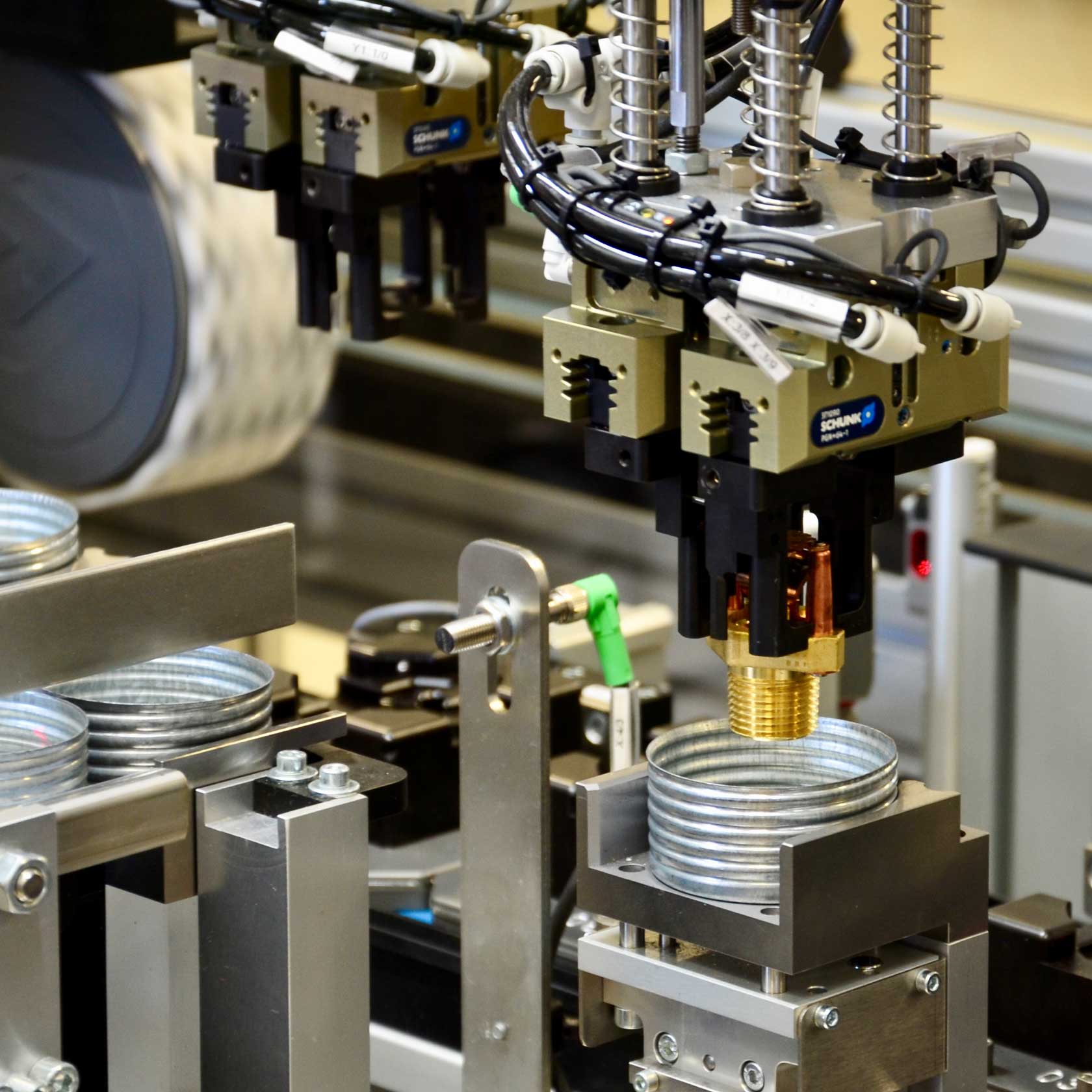 Maximize Revenue
Higher Output, Increased Efficiency
Our platforms improve output, reduce downtime and increase efficiency in Commercial /Industrial manufacturers. Produce up to 150 parts per minute with our Power and Free platform. Achieve higher output rates without a complete overhaul of your assembly line. Our ISO-9001 certified experts integrate industry-specific capabilities into your system for the highest assembly rates. Processes we've automated include:
Tray Handling
PCB Handling
Testing
Laser Marking
Serialization and Tracking
With our custom machines, the possibilities for improving  your process are endless. See more examples here.
Your Needs Define the Technology
Custom Assembly Automation for Commercial and Industrial
Choose an industrial automation company wholly committed to providing the best automation solution that will strengthen your marketplace potential. Through our Total Service Solution, our automation engineers work side-by-side with your product design and manufacturing experts to develop a system that optimizes your output without compromising quality. We master the science and engineering of improving assembly systems. Ask about our success as a commercial products assembly integrator to optimize the production of:
Commercial Sprinklers/Fire Suppression
Power Meters
Water Filtration Seal Stacks
Electric Blowers
Window Blind Clutches
Electromagnetic Actuators
Commercial Hinges
Tilt and Turn Window Framing
Circuit Breakers
Clamps
Gas Torch Nozzles
Commercial 3D Printers
Refrigeration Valves
Spindle Assembly
Microbiological Membrane Filters
Microbiological Growth Plates
Moisture Wicking Membrane
NCA Batteries
Lubrication Fittings
Keyboard Switches
Water Irrigation Drippers
Nail Strips for Pneumatic Guns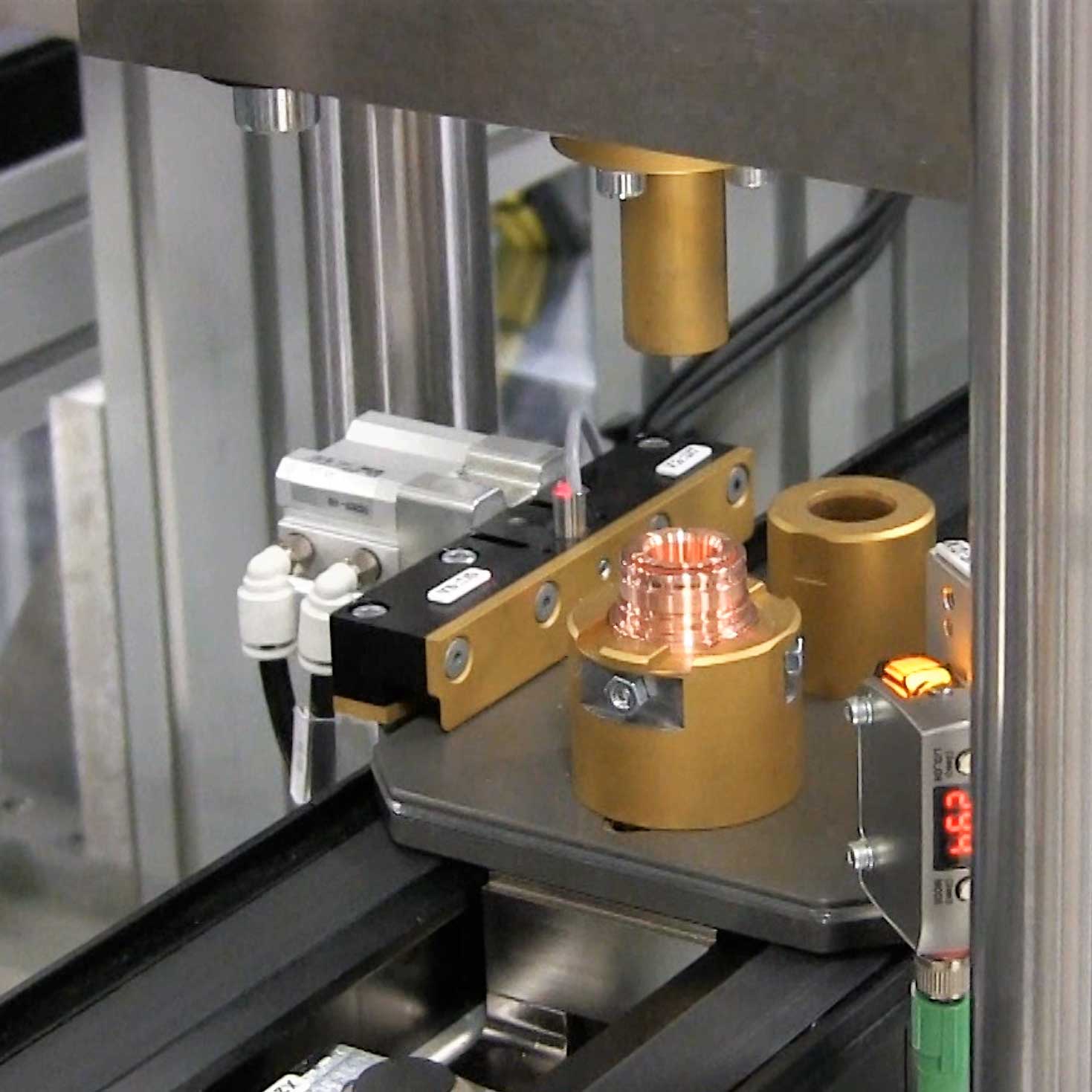 Global Assembly Automation for Commercial Products Industry
Benefits of Choosing Lanco Integrated
Adaptable and Flexible Systems
Your system with us begins with a critical and empirical review of your current manufacturing process and your production challenges. Our experience allows us to optimize for today and plan for tomorrow with modular systems that can be modified as your line changes. Your assembly automation will be designed for foreseeable product shifts and assembly flow modifications.
Tailored Solutions
Industry-leading optimization is the goal. Our analysis considers your space, your labor allocation, your current equipment, and your production goals. We match your product specs and production goals with the exact technologies and capabilities you need to meaningfully increase your capacity.
Higher Output, Less Effort
As an ISO-9001 certified, custom integrator, we smooth out your production bottlenecks. Our high-producing systems match your part input with the most cohesive and streamlined assembly process for the highest OLE. Our Power and Free platforms produce up to 150 parts per minute.