Never compromise product quality. Improve quality control. Be proactive with custom automated test and inspection systems to improve product quality.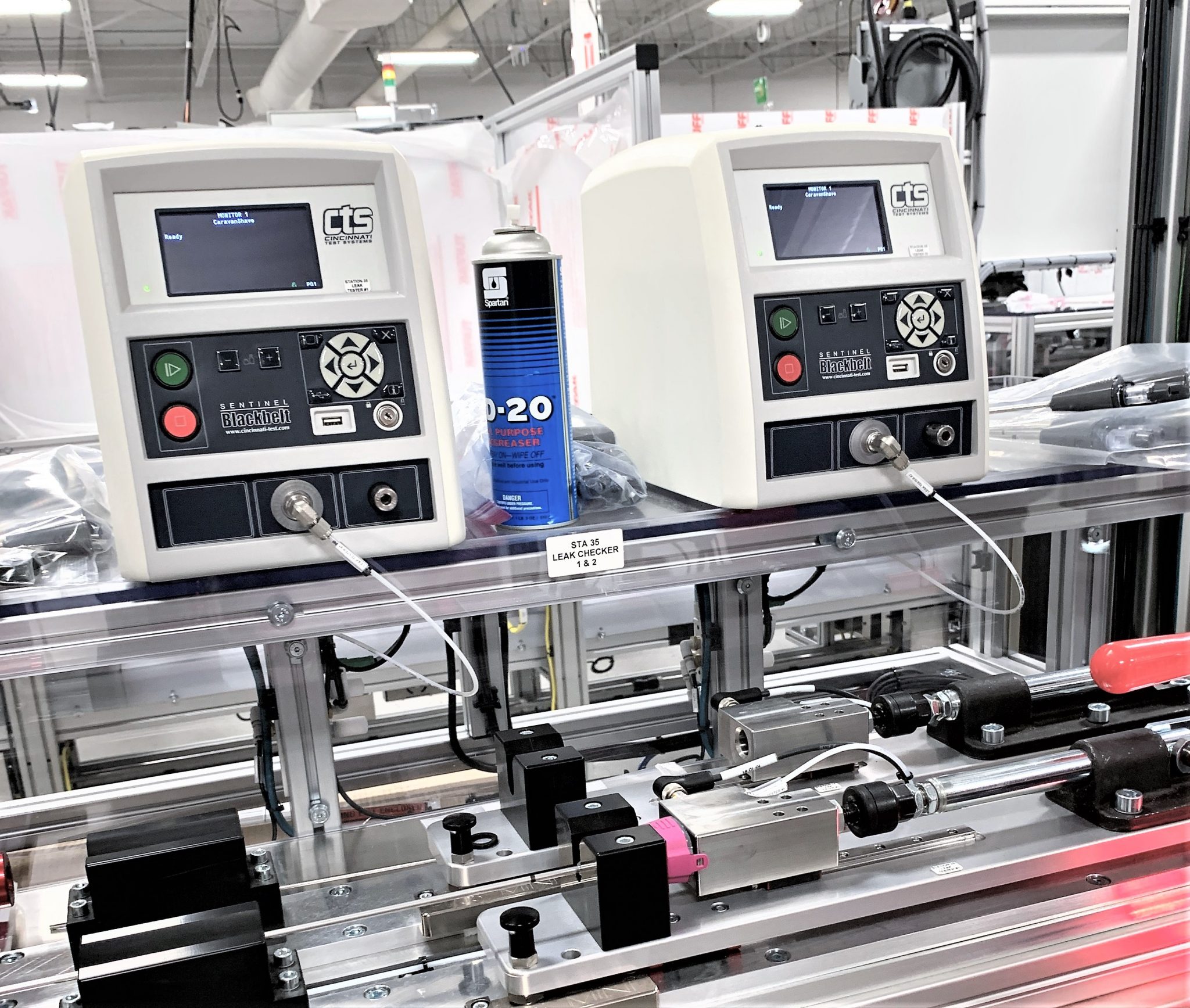 Turnkey Automated Test Assembly Solutions
Verify Product Quality
Protect your reputation. Ensure every part or product you deliver satisfies necessary requirements and meets the highest standards. Invest in a test and inspection system. Take advantage of various methods of testing, such as in-process testing or end-of-line (EOL) assembly verification, to confirm product quality.
We have decades of experience in the desi gn and manufacturing of test and inspection systems, including measurement at the micron level. Our capabilities encompass a range of industries, including:
Our Inspection and Testing Capabilities
Guarantee Product Integrity Every Time
Integrate strategic processes to ensure every product or part you produce performs as it should. Gain constant verification of your line's output. Increase and sustain your ROI with automated test assembly solutions that ensure your product matches your high standards. Our inspection and testing capabilities include:
Testing
Leak & Flow Testing
Pressure Decay Testing
Mass Flow Testing
Helium & Nitrogen Testing
Vacuum Testing
Mechanical Testing
Hysteresis Testing
Pull Testing
Liquid Measurement Testing
Electrical Testing
Functional Testing
Hydraulic Testing
Inspection
Vision
Line Scanning/Laser
Dimensional Monitoring
Material Completeness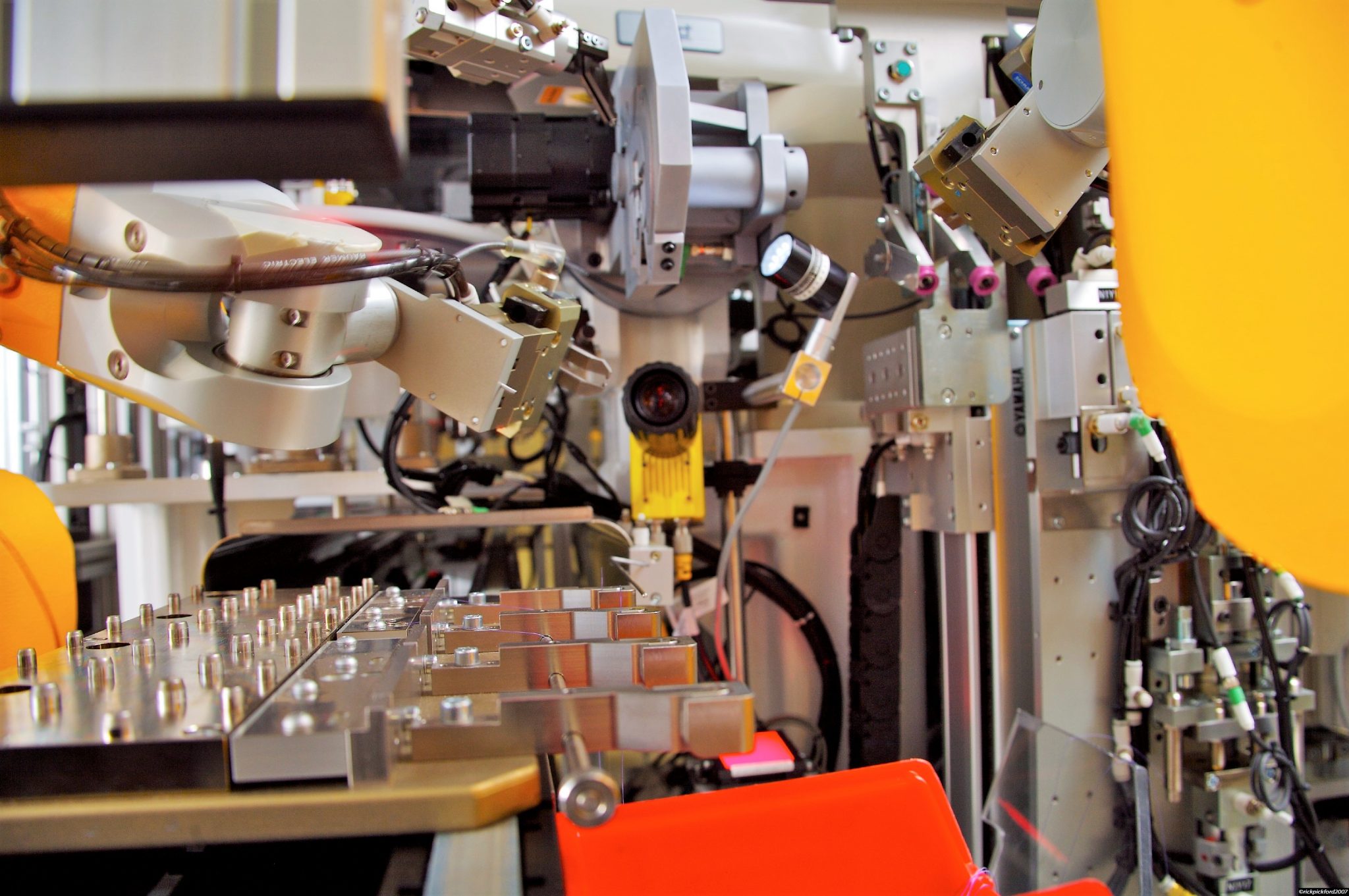 Empowering Global Assembly
Benefits of Our Automated Test Assembly Solutions
World Class Support
Receive unmatched customer service at every stage of your partnership with us. Whether it's your first sales discussion or a meeting a decade from now to discuss updates, we provide expert and reliable service at every level.
Flexibility for the Future
Successful automation test and inspection systems from Lanco Integrated have been performing in the field for decades. As your needs change and demand for your product grows, work with our experts to expand or recalibrate your system.
Collaboration and Customization
Work directly with highly sought-after automation engineers and global experts to achieve leading edge testing and validation. Our experts collaborate with your key stakeholders to study and review every step in your assembly process. We tailor every track, cell, process and module to your exact needs through open communication and teamwork.