Match production rates with efficient automated packaging systems. Increase your profits. Achieve higher output rates for boxes, totes, wrapping, and more to reduce manufacturing costs.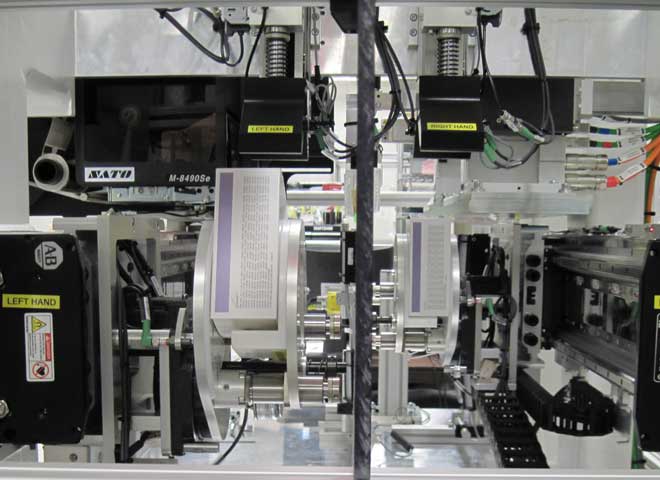 Efficient Product Assembly
Flexible Packaging Automation Solutions
Often analyzed last because of its place on the line, packaging automation can be an untapped opportunity to gain significant production efficiencies.
Lanco can design and build or integrate packaging systems. Our systems can include equipment from a third party or we can build a custom solution to give you the ability to quickly handle new product varieties and diverse packaging sizes. Our flexible packaging solutions can work with many upstream systems.
We have decades of experience integrating packaging systems. We've delivered over 8,000 custom systems worldwide for manufacturers in industries like:
Turnkey Automated Packaging Systems
Expert-Matched Process and Product
Collaborate with our engineers to develop custom automated packaging systems or to integrate third-party equipment. Based on your upstream process, output goals and distribution process, they will recommend the best technology to integrate into your system. Our packaging-related capabilities include:
Box Handling
Skid Handling
Bagging
Flow Wrapping
Form Fill and Seal
Tray Loading
Tote Handling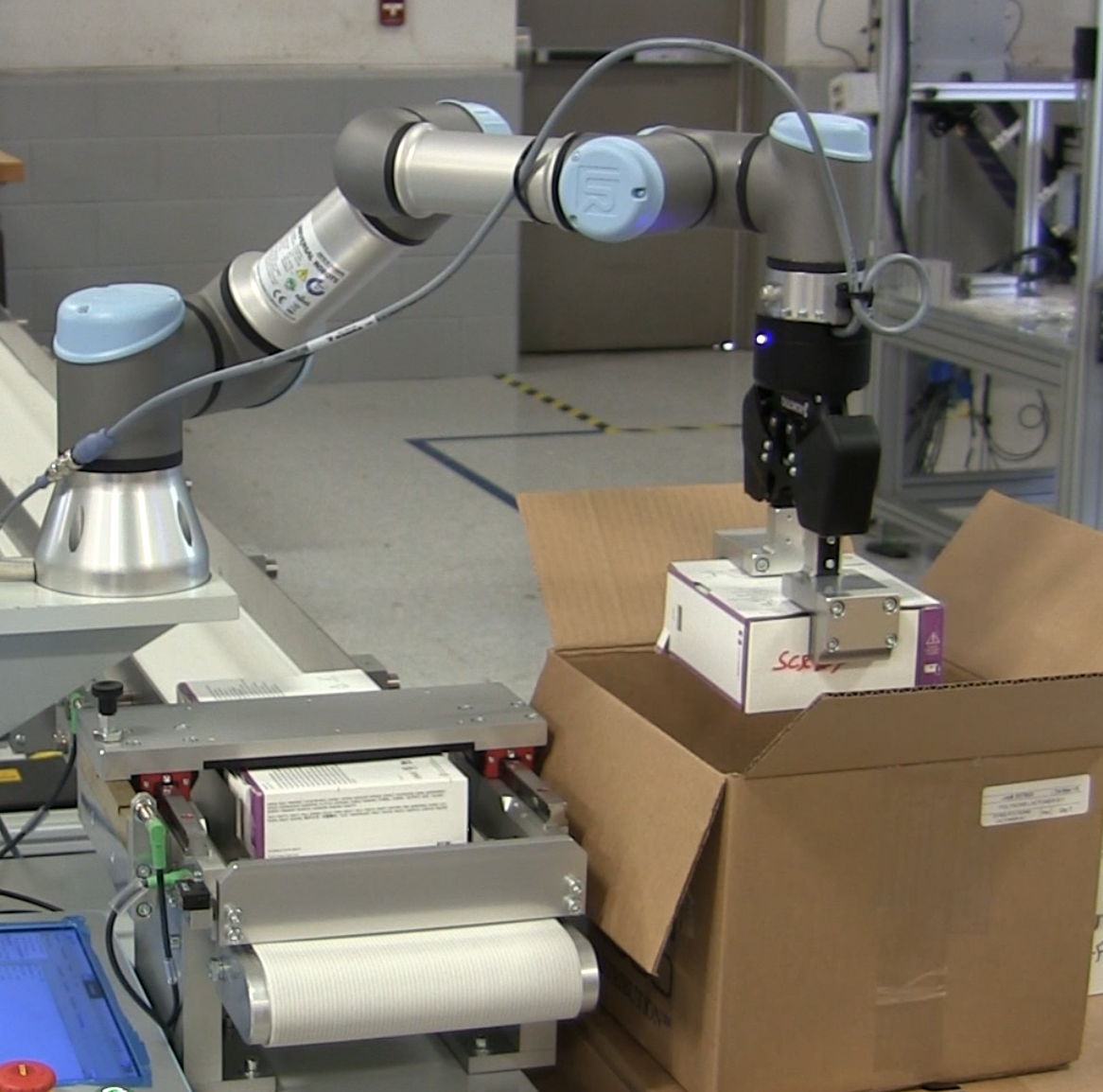 Empowering Global Assembly
Benefits of Our Automated Packaging Systems
Global Support
Packaging is often the leading barrier to significant gains in scalability. Our worldwide success in many industries gives us the ability to conquer your packaging barriers. Whether you need to coordinate precise global packaging or simply have a maintenance request anywhere in the world, we have the resources to help you.
Long-Term Partnership
Our Total Service Solution sets the tone for our success. We are not successful until you are completely satisfied, and our relationship enters its next phase when we deliver your system. Assembly automation is a rapidly evolving part of manufacturing and we will guide you through every exciting development.
Custom Solutions
With a custom solution you get guaranteed synchronization for motion, I/O devices and data acquisition regardless of what's upstream. Consult with our engineering professionals dedicated to creating the exact automated packaging systems for your product and output needs.