Assemble your products with a high-output, efficient manufacturing process that meets your challenges today and prepares you for tomorrow.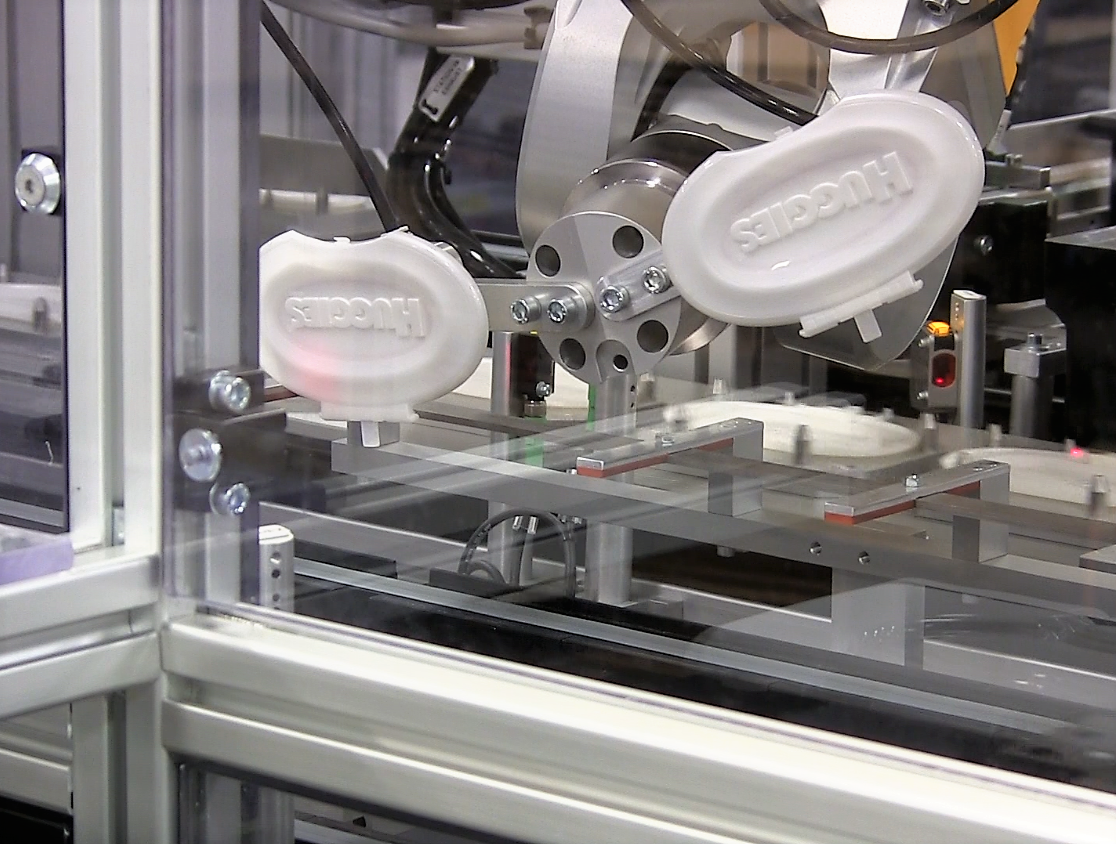 Your Needs Define the Technology
Custom Assembly Automation for Consumer Products Industry
Your assembly system from Lanco Integrated is more than advanced technology and engineering. It's the byproduct of a powerful and lasting partnership with a multi-industry, global automation assembly company that can revolutionize your production. Through our Total Service Solution, we work alongside your product design and manufacturing experts from day one to design and build a next-generation consumer products assembly integrator capable of strengthening your marketplace competitiveness.
Collaborate directly with our experienced automation engineers to get critical insight regarding the best way to automate your product assembly. Our automated systems are currently assembling more than 1 million parts per minute around the world. Our capabilities as a consumer products assembly integrator include:
Ink Filling
Ultrasonic Welding
Labeling
Laser Marking
Boxing
Closure Assembly
Explore more of the industry-specific capabilities we offer here.
Maximize Your Efficiency
High Output Capabilities
Give us your most difficult challenges. Bring your most optimistic line performance. We never shy away from a challenge. The breadth of our worldwide experience and capabilities enables our team to design an automated assembly system that meets your highest targets.
We have the platforms and technologies to design and build the exact system for your needs. Our Power and Free platforms have an output up to 150 parts per minute. Achieve your output targets every cycle without ever sacrificing quality. Revolutionize your assembly of products like:
Blush Compacts
Eyeshadow Compacts
Tube Closures for Hair Dye
Baby Wipes
Cell/Mobile Phones
Safety Glass/Eye Protectors
Hand Sanitizer Pumps
Soap Dispensers
Plumbing Fixtures
Trigger Pumps
Door Locks
Hand Tools
Protective Eye Wear
Glue Sticks
PPE
Hearing Protection
Ink Jet Print Cartridges
Lotion Dispensers
Plastic Dolls and Figures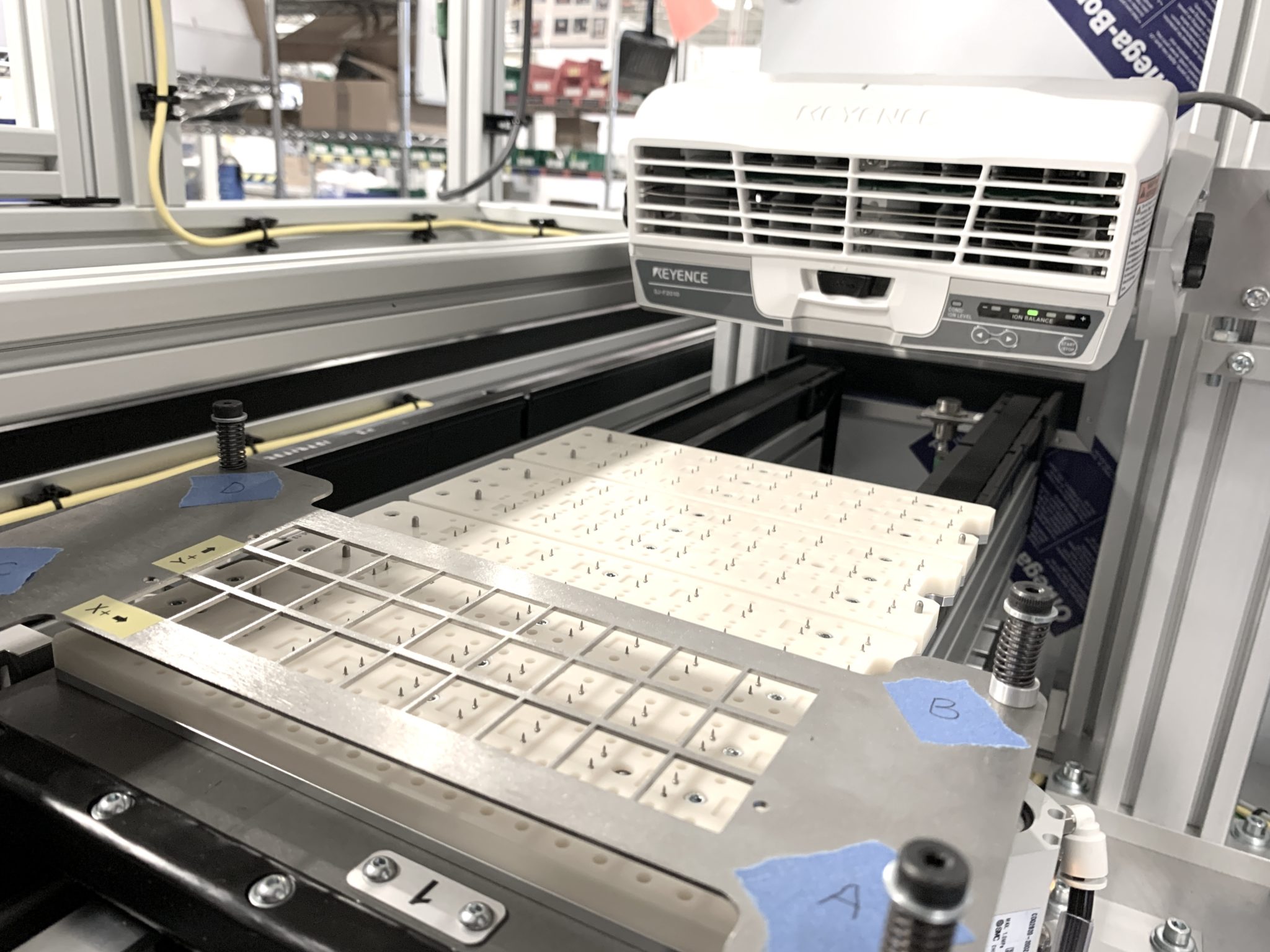 Global Assembly Automation for Consumer Products Industry
Benefits of Choosing Lanco Integrated
Adaptable and Flexible Systems
We understand that as consumer demands change, so will your products. Our automation systems offer unmatched flexibility to expand or change as needed all while guided by our expertise. We design every step in your process and every aspect of your modular system to create flexibility for changing manufacturing demands.
Global Support
Downtime is a revenue killer. Our global presence ensures you receive the service and support you need when and where you need it. Our global resources and abilities span multiple continents with leading certifications including ISO-900.
Optimized Output Rates
Automate your assembly processes with us to lower cost per unit and scale distribution. Our systems power and improve your manufacturing process. No matter what part of your line you want to optimize, we have the solution you need to produce high-quality products at faster rates.