We develop innovative automated assembly and test solutions tailored to your exact specifications to maximize your assembly production, lower costs, keep you competitive and ensure your systems reach the highest Overall Equipment Effectiveness (OEE).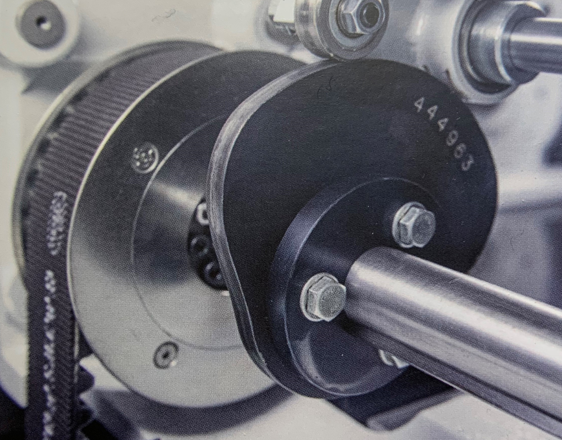 Your Needs Define the Technology
Custom Global Automation and Assembly Solutions
Your goal is simple: achieve the highest possible output rates at the highest levels of efficiency. Our goal? Determine the ideal match between your needs and our automation capabilities to help you meet your production goals. Our proven process focuses on a collaborative approach; together with your product design and manufacturing experts we'll integrate technologies that have the biggest impact on your success.
Leaders from your organization directly work with our experienced automation engineers who specialize in the design and manufacturing of automated systems. Our experts understand each manufacturing site has specific needs for efficient automation and we analyze everything from your current assembly process to your output goals to develop your cohesive automated system.
Your Partner in Automation Technology Innovation
World-Class Customer Service and Automation Technology
As an automation technology company, increasing your production efficiency isn't our only goal. We strive to exceed your expectations at every stage in the process and be a valued partner as you grow and expand. Our Total Service Solution outlines the engagement and collaboration you can expect through the entire development process. From our first discussion to post system installation services, we maintain a transparent, open and easy-to-access team structure so you're familiar with every module, station, and feature of your system.
Lanco offers a worldwide design, sales, manufacturing, and service network committed to ensuring you have local access to our wide range of systems and machine expertise. Our global presence and partnerships have produced more than 8,000 systems with relationships spanning over 30 years.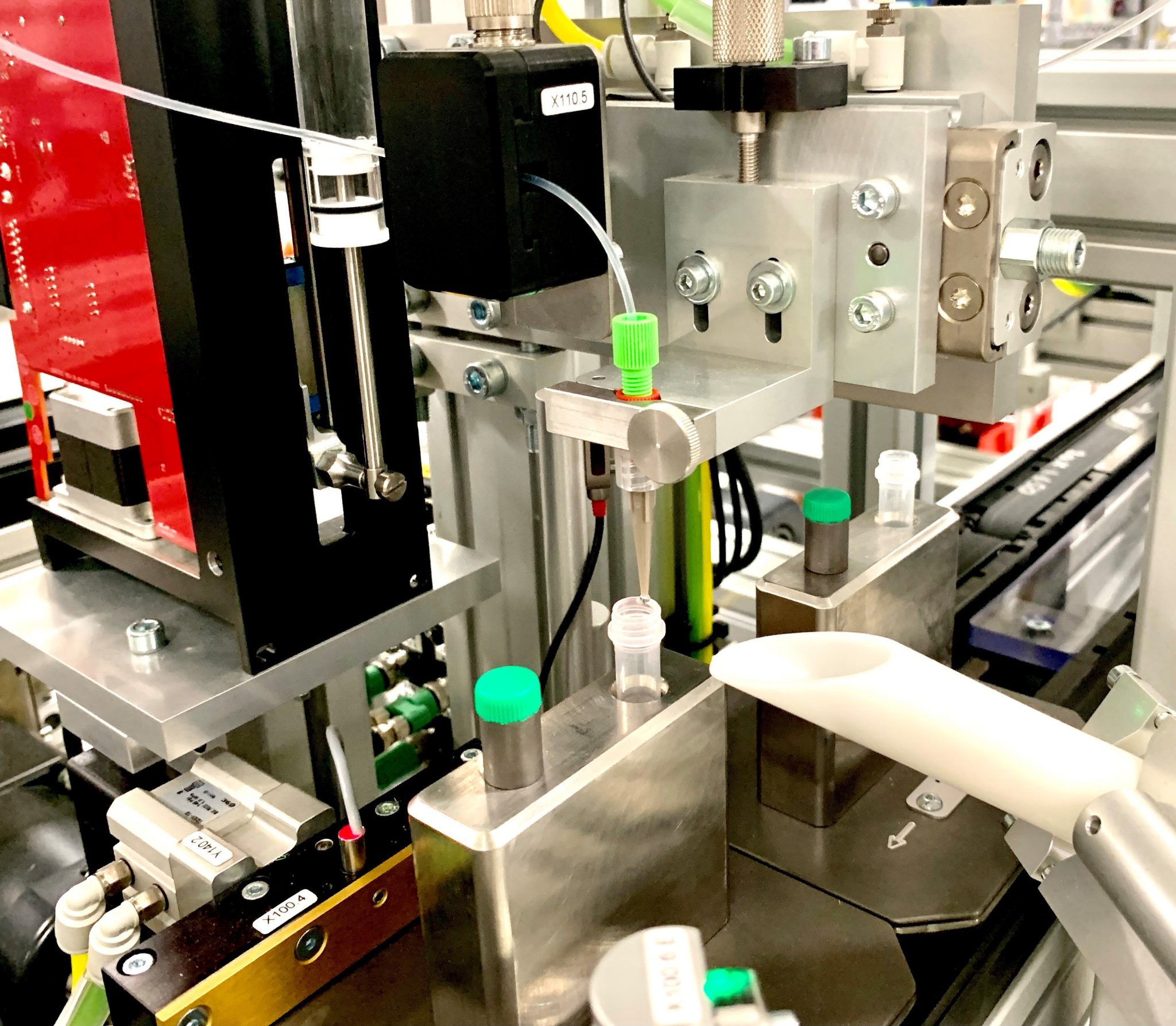 Products Available for Purchase
Learn More About Our Platforms