Maximize your daily operations with automated feeding systems. Streamline part sorting and delivery for faster output rates without sacrificing product quality.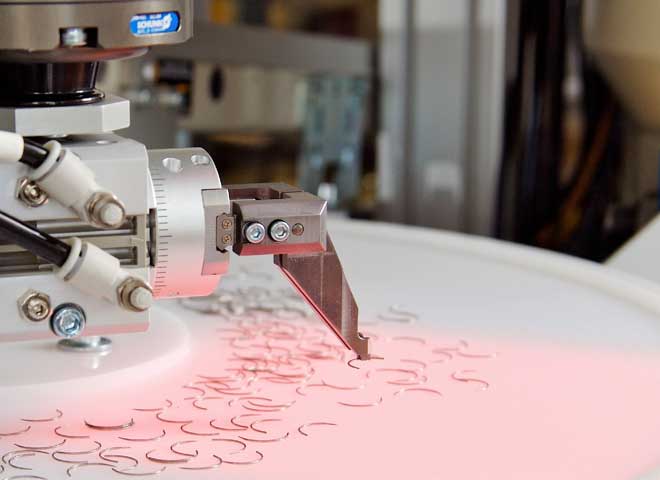 Flexible Part Feeding Solutions
Optimize Product Manufacturing
Get the right part at the right place at exactly the right time. Precisely separate and orient the parts for OEE and move your line at its optimal speed. Optimization of part feeding is often the single biggest factor in OEE. Throughout the world our automated part feeding is used to discern:
Shape
Geometry
Weight
Material
Purpose
Our engineers will analyze how automation can reduce feed cycle time, maximize feed rate and affect downstream or parallel lines. While part feeding optimization sounds like a singular exercise, it typically affects nearly the entire scope of your assembly system. We have decades of manufacturing experience in part feeder optimization with manufacturers in industries like:
Best Process for Project Scope
Integrate Automated Feeding Systems
Facilitate efficient manufacturing with automated part feeding systems. Our engineers analyze your feeder design specifications and your operating conditions to design the best part feeding technologies for your production needs. Our automated part feeding system capabilities include:
Traditional Feeding
Vibratory Bowl Feeding
Bulk Goods Release
Tray Handling & Palletizing
Tape and Reel Feeding
Singulating
Spool Feeding
Manual Kitting
Flex Feeding
Vision Guided Robotic Picking and Placing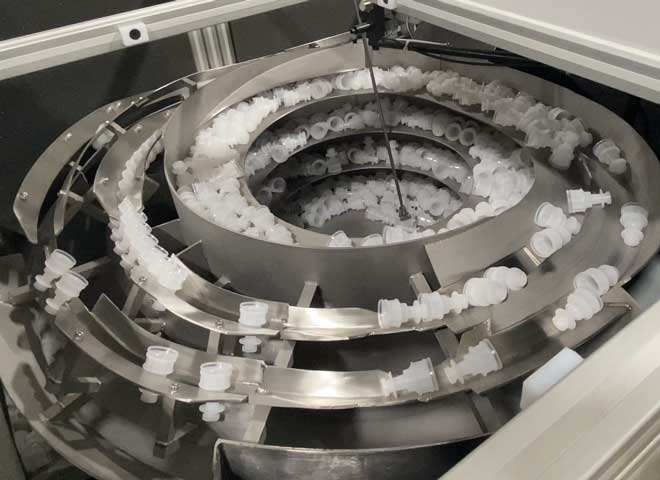 Empowering Global Assembly
Benefits of Our Automated Feeding Systems
Flexible Systems
Keep up with growing assembly product demands with a flexible automated system to easily add or convert workstations. With a Lanco Integrated part feeding system, tomorrow's challenge is already today's possibility.
World Class Support
Strengthen your daily operation by backing it with a global leader in automation. Our Total Service Solution reinforces our commitment to your satisfaction and success. Our global presence and customer service make it easy for you to get any help you need whenever you may need it.
Complex Automation Solutions
Stay on the cutting edge of technology with our innovative automated feeding systems. Our expert engineers call on decades of experience to design, build and install your custom system. We integrate the exact processes you need to achieve maximum success.