Expert Leadership
Global Commitment to Your Success
Work with leaders who are committed to your manufacturing success. We bring decades of experience to strengthen your manufacturing output today for your continued success tomorrow. With our global reach, we have local expertise conveniently available both virtually and for your on-site needs. Collaborate with our automation engineering experts local to you for unmatched convenience and capabilities. Learn more about the leaders guiding Lanco Integrated to success.
Our Leadership
Our Mission
Empowering Global Assembly
As a leading assembly automation company, Lanco Integrated concepts, designs and delivers automated assembly and test equipment for medium to small part production components to diverse industries around the world. Our focus on customer experience and understanding the importance of collaboration, has created lasting partnerships that have spanned decades.
Our History as a Top Assembly Automation Company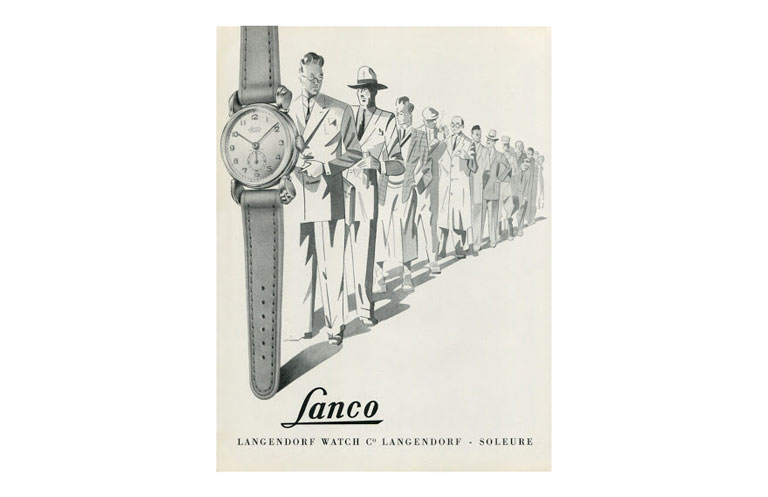 Langendorf Watch Company Established
Langendorf Watch Company begins producing watches in Langendorf, Switzerland.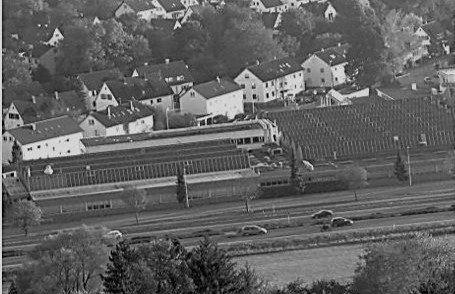 OKU GmbH Established
OKU GmbH opens in Winterbach, Germany. Their expertise is focused on Feeding and Cam based assembly systems.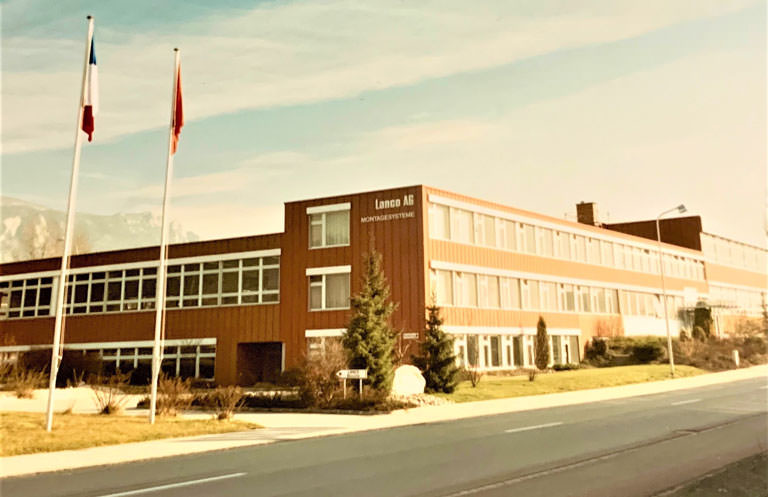 Lanco AG Established
Lanco AG opens in Bellach, Switzerland. They provide a range of industrial, engineering, and construction services.
Lanco Assembly Systems Created
Lanco AG purchases majority of Nu-TEC, forming Lanco Assembly Systems (LAS). Nu-TEC was an assembly and automation group as well as a leading designer and builder of assembly lines.
LAS Purchased from Lanco AG
LAS management purchases majority of LAS from Lanco AG. Shortly after this, LAS debuted the 2002 Pallet Transfer System, a signature Lanco product.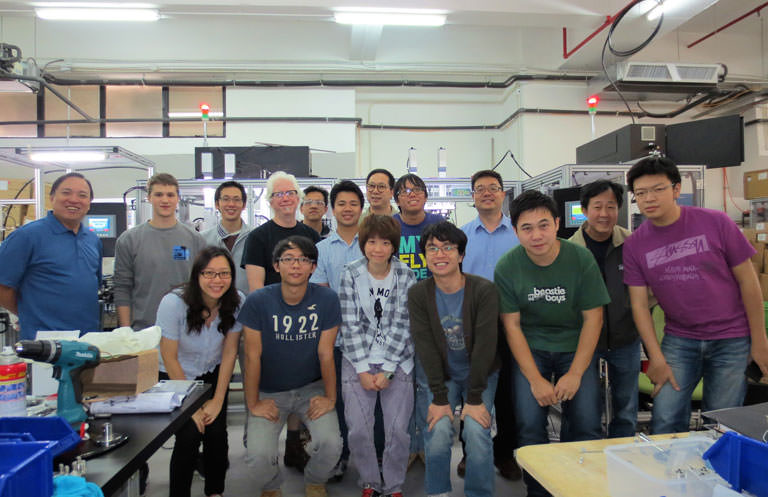 Lanco Asia Formed
To meet the growing demand globally, Lanco Asia opens in Hong Kong. This expands the ability to provide multinational customers with local access to expertise.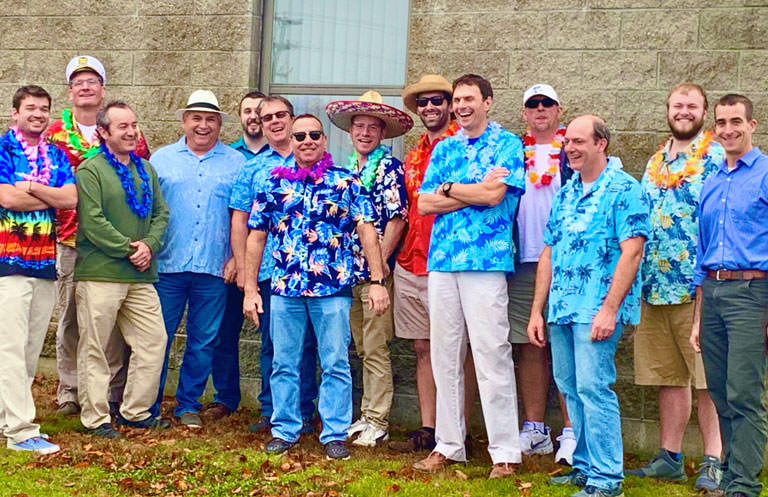 ESOP Formed at Lanco North America
Lanco North America employees purchase the company, forming an ESOP (employee stock ownership plan). Lanco North America becomes a 100% employee-owned company, reenforcing a unique commitment to customer service.
Lanco Asia Expanded
Lanco Asia expands as the office in Shanghai opens. This successfully enhances service for customers throughout Asia.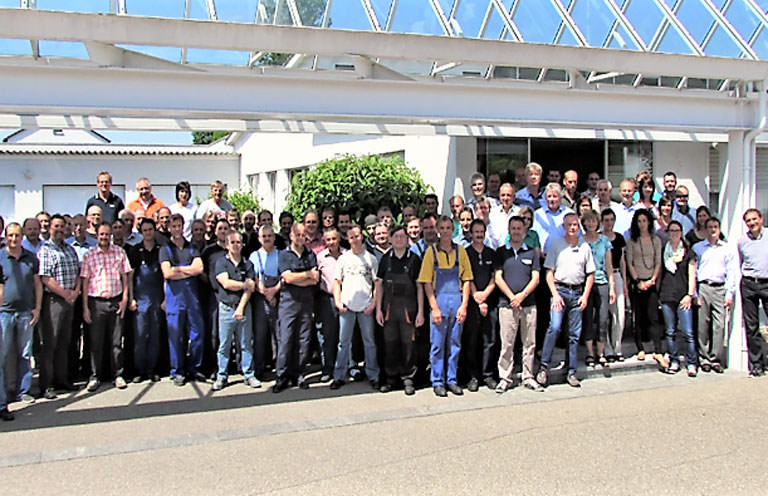 OKU Acquired
LAS acquires OKU in Germany, strengthening and solidifying its European presence. OKU was a pioneer of automatic Cam based assembly machines and a renowned supplier in the automotive, medical, consumer, and electronic industries.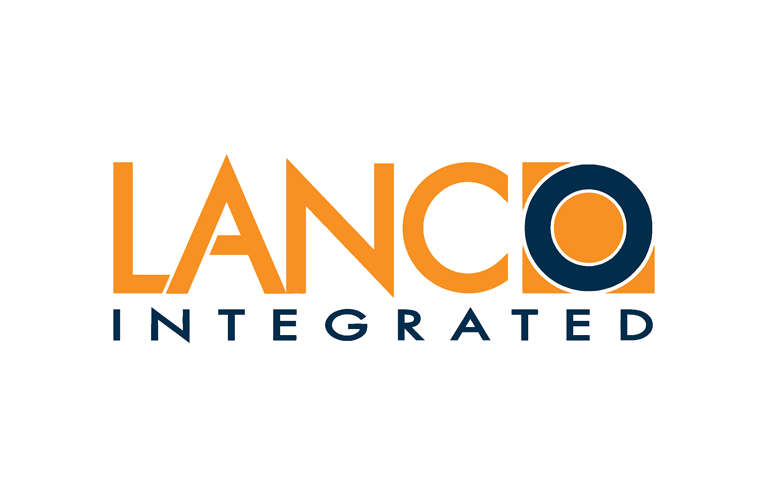 Lanco Integrated Created
As part of a global expansion plan, LAS integrates all assembly automation companies under a single name and brand — Lanco Integrated. Today, Lanco Integrated offers a worldwide design, sales, manufacturing and sales network.
Lanco Malaysia Established
In a strategic move, Lanco Integrated relocated its Asia manufacturing plant from Hong Kong to Penang, Malaysia, in 2021. A move that has positioned Lanco well for supporting existing and new customers throughout Asia.
Affiliations
DD2345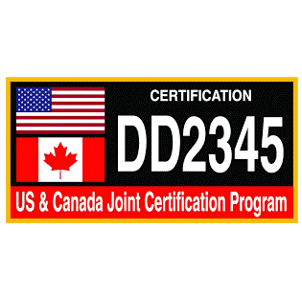 DDTC
ESOP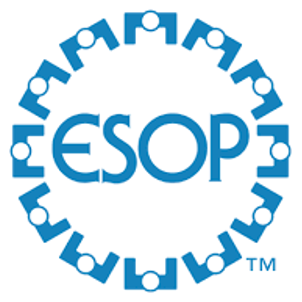 ISO 9001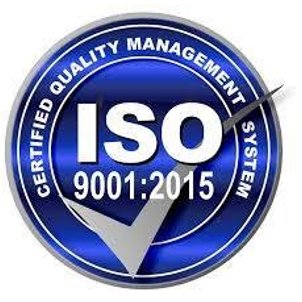 ITAR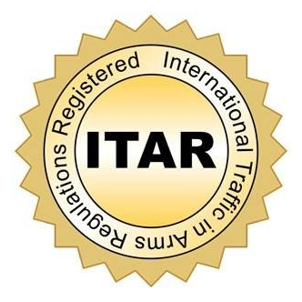 National Instruments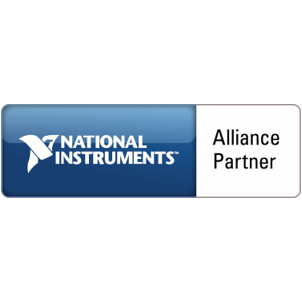 Association for Advancing Automation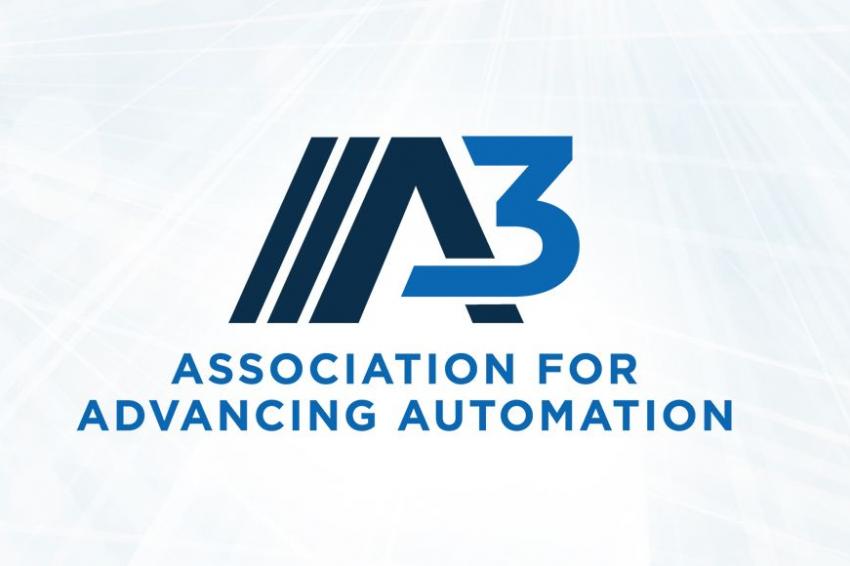 System for Award Management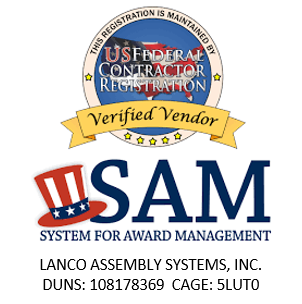 Small Business Administration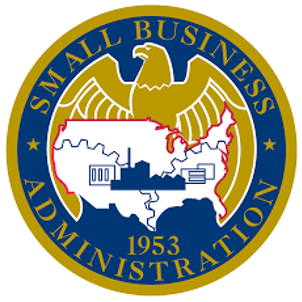 Learn More About Lanco Integrated