Analyze the effectiveness of your system with thorough automation integration solutions. Take advantage of our data collection package to achieve world class output and high OEE.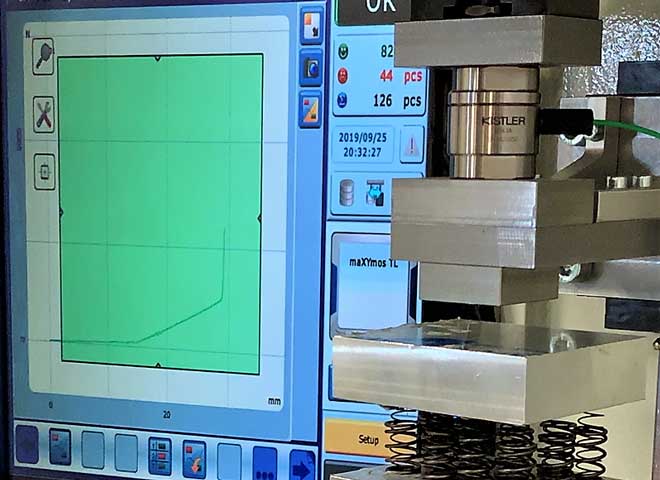 Industrial Internet of Things
Capture the Data You Need Most
We offer a comprehensive data collection package to report OEE and guarantee your product satisfies all industry requirements, especially critical within highly regulated industries like medical and automotive. Track each part as it moves through your system to monitor cycle times and quality. Ensure every step of your process is precisely executed. Gain the highest levels of quality control, uptime and documentation with our solutions, which include:
Serial Number Tracking
Product Traceability
Part Tracking
Quality Metrics
Integrations with QMS and MES Systems
Live Machine Performance Status Boards
Our Process
Improve Product Quality and Optimize Production
Our automation solutions function within an important flow of data. You can automate the accurate capture of critical product attributes and assembly process data. Track your product data and production insights with our complex data collection systems to identify how to best optimize your system. Our software and database integration includes:
Machine
Sensors that collect data in real time and store it
Data Collection
Real time data available on demand
Part genealogy
Comply with 21 CRF Part 11
Lanco Management System
Performance dashboard
Downtime tracking
ERP and MES integration
Remote Connectivity
Dashboard for remote monitoring
Alerts to maximize uptime
Rapid service connectivity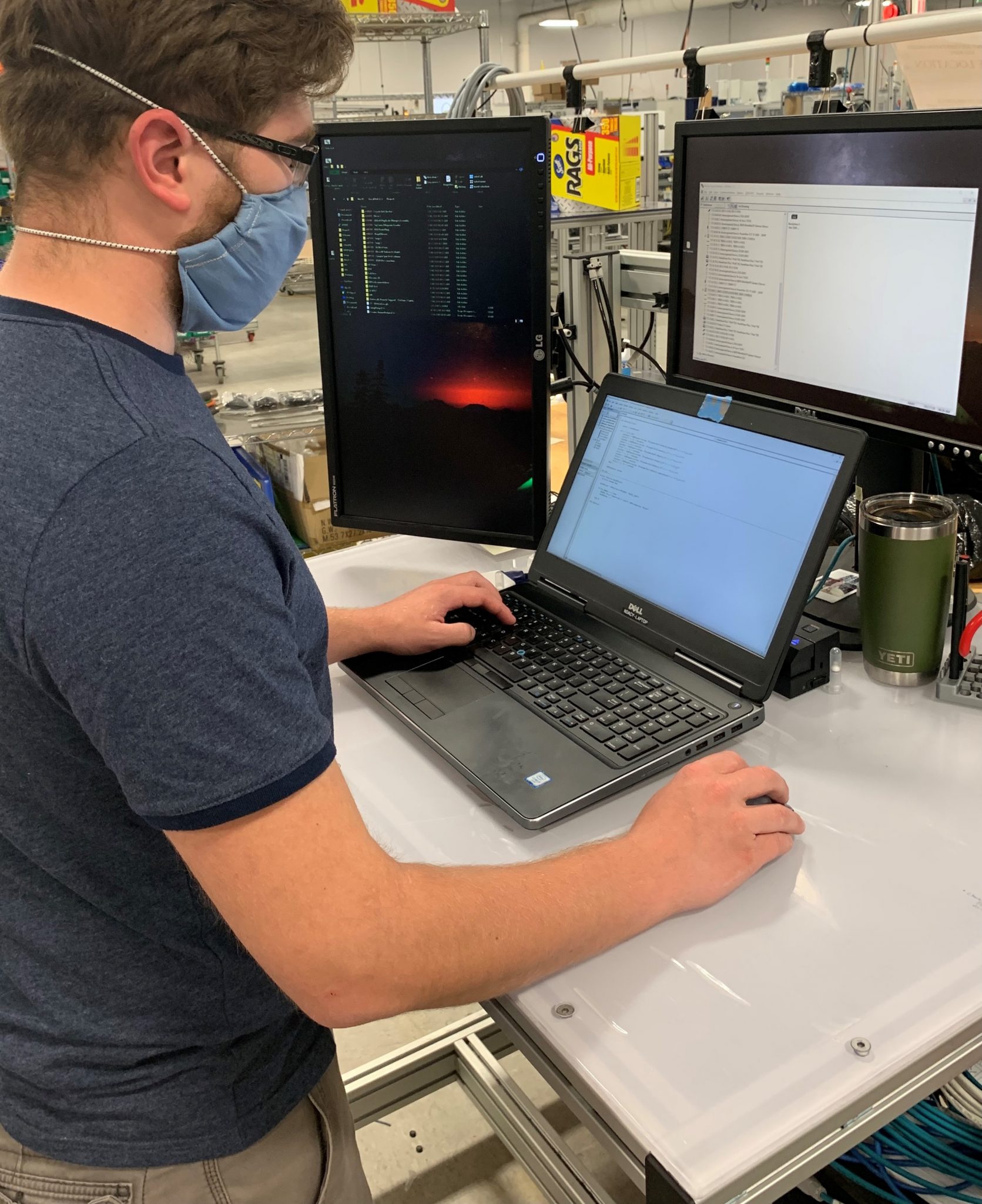 Empowering Global Assembly
Benefits of Our Automation Integration Solutions
Global Support
Better data quality is never far away. Our global presence offers qualified resources wherever and whenever you need us. Your satisfaction through our partnership is the cornerstone of our success.
Future Considerations
Invest in your future growth with high-producing technology today. Our flexible systems allow you to convert, recalibrate and redeploy as necessary. Change reports, collect different data and automate alerts quickly and easily.
Innovative Solutions
Collaborate with experts who consider every detail of your tracking and reporting needs. We identify and integrate the most ideal processes into the best-suited platform for your needs. Transform your manufacturing with robust process data tracking and reporting specifically designed for your production.