Maximize your ROI. Minimize your production costs. See why we are a leading robotic integration company deploying robotics in ever-expanding roles.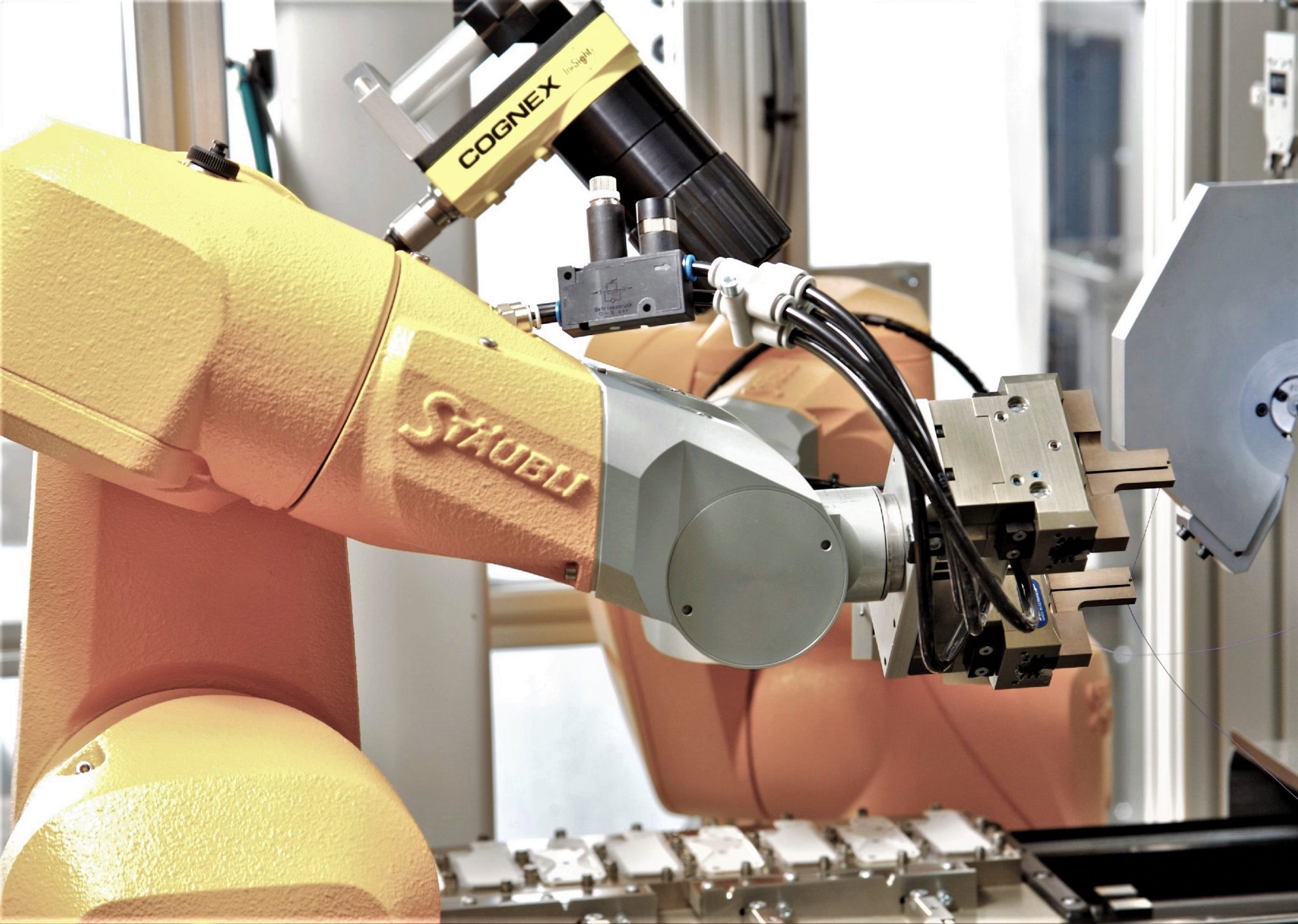 Innovative Technology
Optimize Your Production with Robotic Integration
Robotic integration is now a common consistency and productivity improvement element across many workstations in a variety of manufacturing environments. Use our tested and proven technology to integrate robotics within the many stages of your line. Our robotic automation processes and carefully detailed integration plan reduce production costs and improve cycle times. We have experience integrating robotic solutions for a range of industries around the world, including:
Tailored Processes
Integrate the Most Ideal Solutions
Collaborate with our engineers to determine the best use of robotic capabilities in your assembly system. Robots equipped with vision and other sensors can do far more than simply repetitive tasks. Our capabilities as a robotic integration company include:
6 Axis
Cartesian
SCARA
Vision Guided
Mold Tending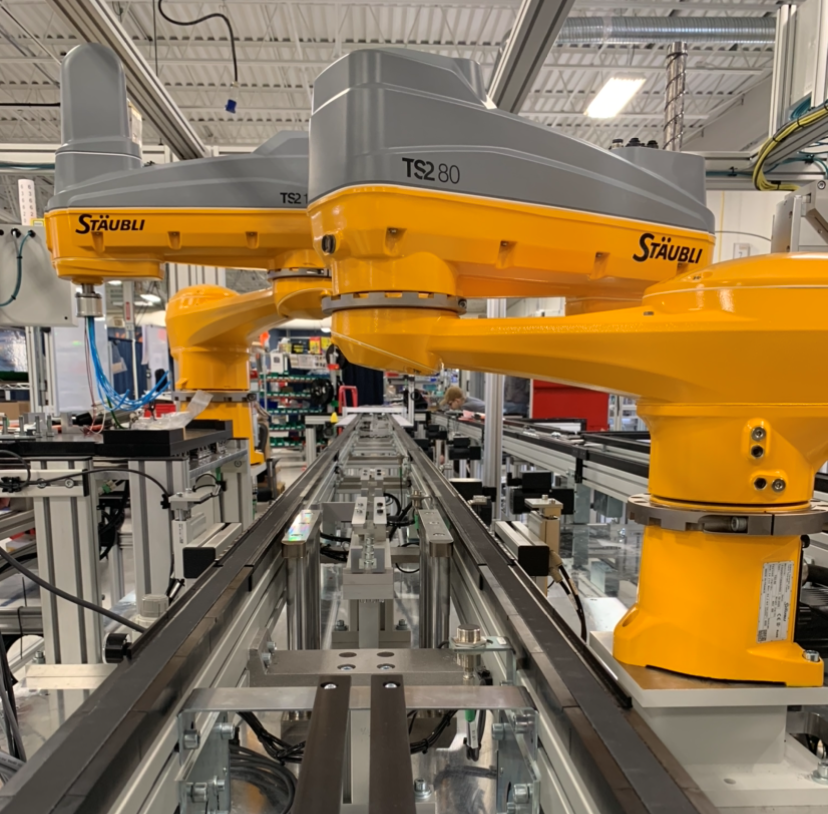 Empowering Global Assembly
Standing Apart from Other Robotic Integration Companies
Flexible Systems
Today's robotics can be re-programmed for differing roles. Our design process incorporates built-in levels of adaptability, so your investment continues to pay dividends even as your needs change.
Global Support
Our global presence ensures you have access to the assistance and resources you need when and where you need them.
Customer Satisfaction Commitment
We determine our success through your satisfaction. Building a lasting partnership to foster your success is critical to us. Our Total Service Solution establishes our dedication to collaborating with you from our very first meeting.