Lanco Integrated 设计并构建了定制的总包式自动化系统,以提高制造产量。在不牺牲产品质量的情况下,提高工厂效率、创建更安全的工作环境并为未来做好准备。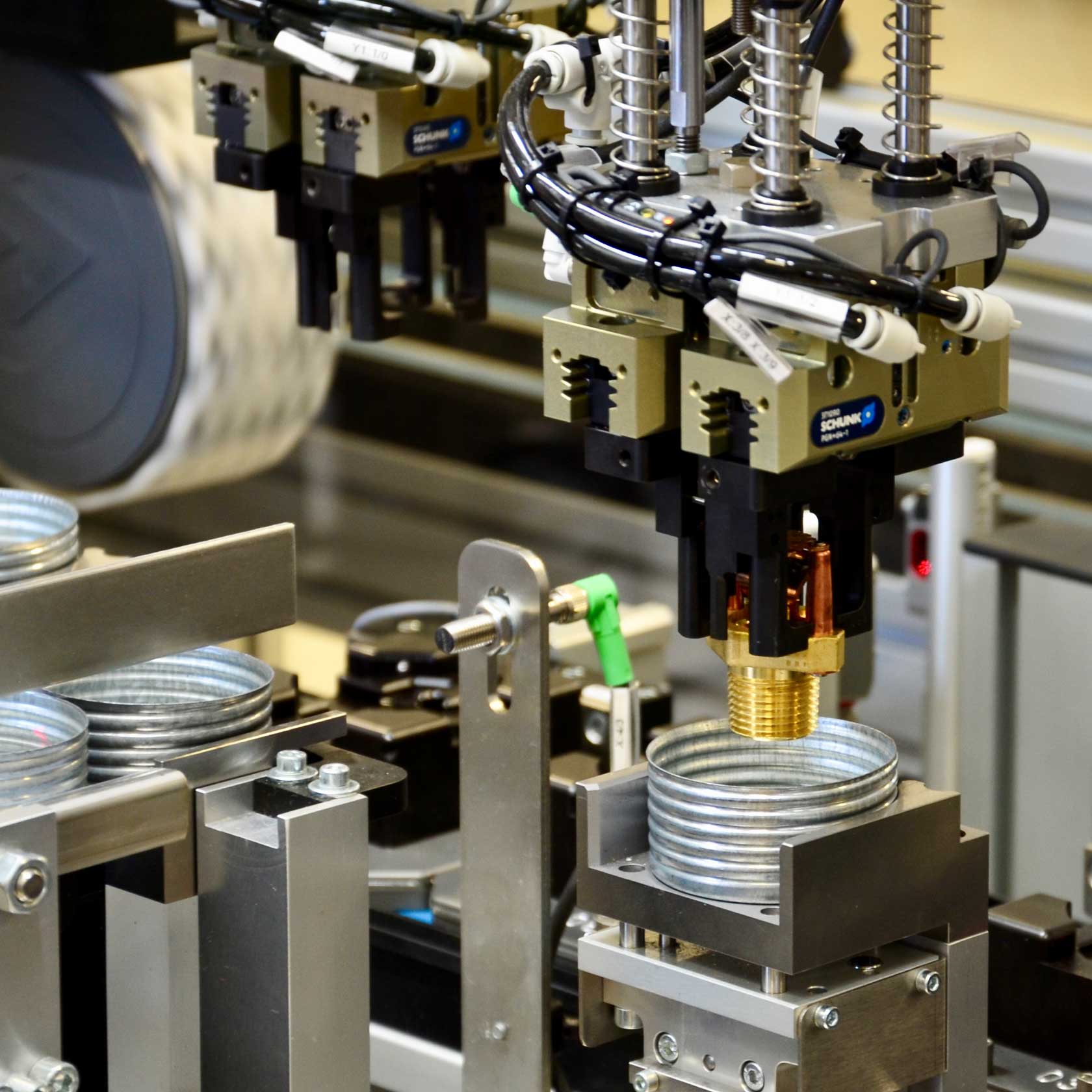 收益最大化
更高的產量,更高的效率
Our platforms improve output, reduce downtime and increase efficiency in Commercial /Industrial manufacturers. Produce up to 150 parts per minute with our Power and Free platform. Achieve higher output rates without a complete overhaul of your assembly line. Our ISO-9001 certified experts integrate industry-specific capabilities into your system for the highest assembly rates. Processes we've automated include:
托盘处理
PCB 处理
测试
激光打标
串行化和追踪
With our custom machines, the possibilities for improving  your process are endless. See more examples 点击此处.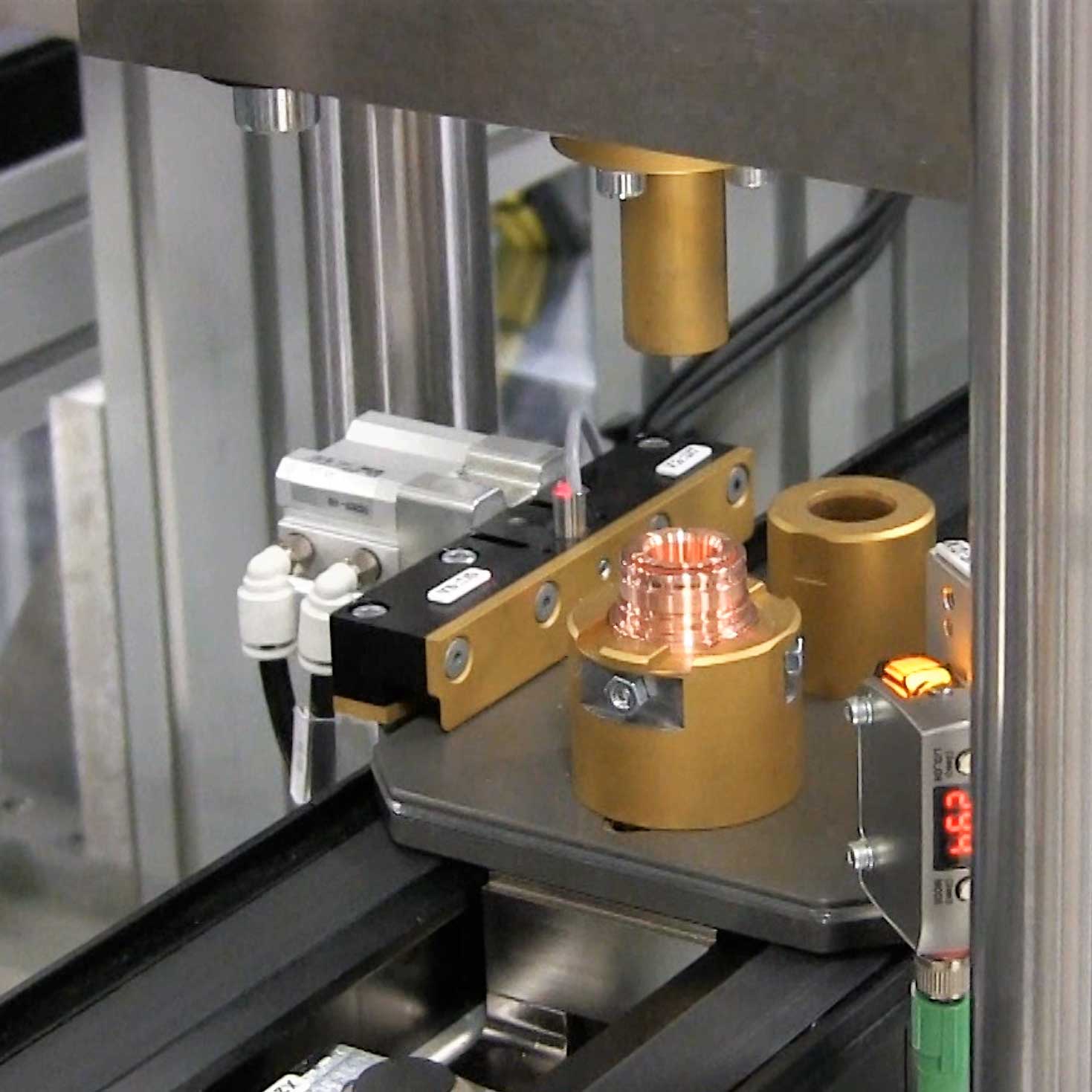 商用产品行业的全球装配自动化
选择 Lanco Integrated 的收益
适应性强的灵活系统
我们的系统首先会对您当前的制造过程和生产挑战进行关键性的实证审查。凭借经验,我们可以使用模块系统在今天进行优化,为明天进行规划,随着您的生产线变化而进行修正。您的装配自动化将被设计用于可预见的产品转变和装配流的修改。
量身定制的解决方案
我们的目标是实现业界领先的优化。我们的分析会考虑您的空间、您的劳动力分配、您的当前设备和您的生产目标。我们将您的产品规格和生产目标与您需要的确切 技术 并 能力 相匹配,以便有效地提高产能。
高产量,更省力
As an ISO-9001 certified, custom integrator, we smooth out your production bottlenecks. Our high-producing systems match your part input with the most cohesive and streamlined assembly process for the highest OLE. Our Power and Free platforms produce up to 150 parts per minute.