Lanco Integrated offers expertise in assembly systems for the aerospace and defense industries. We solve complex challenges in automated assembly, testing, and inspection.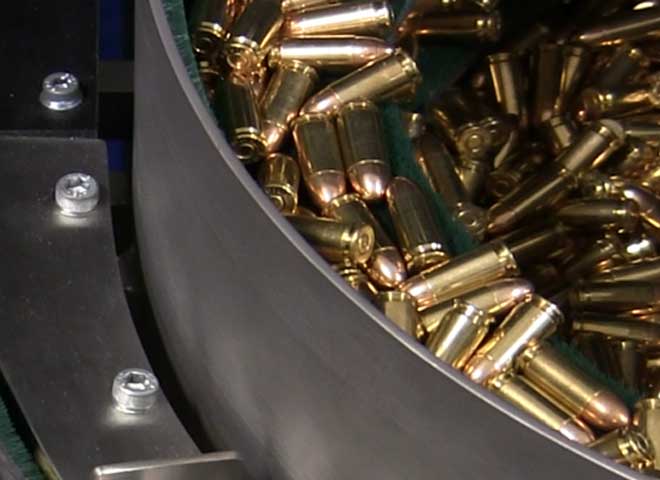 Credentialed National Security Capabilities
North American Headquarters
Aerospace and defense manufacturers face strict regulations and requirements. For over a quarter of a century, our work in precision assembly, robotic work cells, dispensing and vision inspection processes has supported the work of aerospace and defense manufacturers. Our North American office has a team of world-class automation engineers and designers with deep experience in aerospace and defense.
Highlighting our commitment to reliability, safety and quality are multiple prestigious affiliations, including:
International Traffic in Arms Regulations (ITAR) Registered
Directorate of Defense Trade Controls (DDTC) Registered
Verified Vendor on System for Award Management (SAM)
DD 2345
Your Needs Define the Technology
Custom Assembly Automation for Aerospace and Defense Industry
Work with one of the world's leading aerospace and defense automation companies. Our Total Service Solution establishes a successful partnership from our very first conversation through design, modeling and simulation, testing, and deployment. Our collaborative approach capitalizes on pairing your expertise with our decades of manufacturing experience and our proven project system to deliver the exact test or assembly system specific for your needs.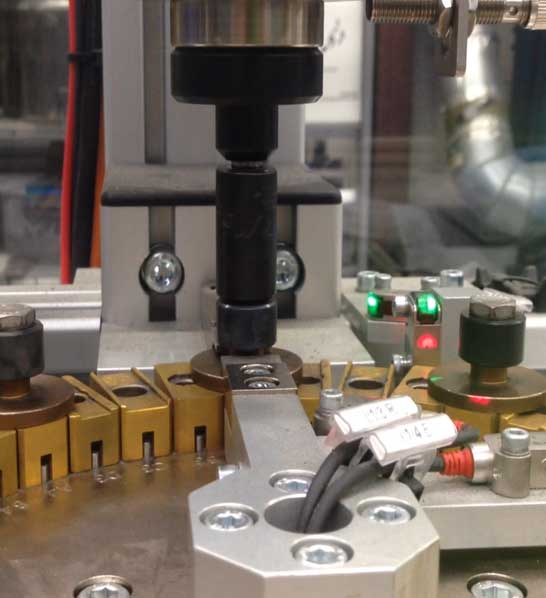 Recent contracts include industry-specific capabilities:
High Precision Assembly
Robotic Work Cells
Adhesive Dispensing
Vision Inspection
Thermal Curing
Microwave Arrays
Communications
Testing
Ammunition Assembly
Part Feeding
We thrive on cutting-edge technology to help you achieve your highest output goals. Our aerospace assembly systems effectively produce components like:
Munitions
Electronics
Fuel Systems
Wheels and Brakes
Exhaust Systems
Actuators
Foil Bearings
Adhesive Aerospace Fasteners
Magazine Loading Systems
Control Panels for Seats on Aircrafts
Global Assembly Systems for Aerospace and Defense Industry
Benefits of Choosing Lanco Integrated
Flexible Solutions and Systems
When your scope and requirements change, your Lanco Integrated system can keep pace. Transform your system and maintain OEE through its entire lifetime. The true power is in its flexibility.
Long-Term Partnership
The design and build of complex automated assembly systems is what we're known for. The building of relationships is what we stand for. Our Total Service Solution sets the tone for aligned goals and exceeding your expectations. With our global resources and expertise, you have access to solutions to your project's most difficult challenges.
A Legacy of Expertise
Engage with an industry-leading automation company. Count on decades of manufacturing automation expertise in classified and secured projects to strengthen your project or bolster your proposal.