Satisfy internal and government requirements with process validation for medical device manufacturing. Ensure your entire system and the EOL deliverable meets government requirements.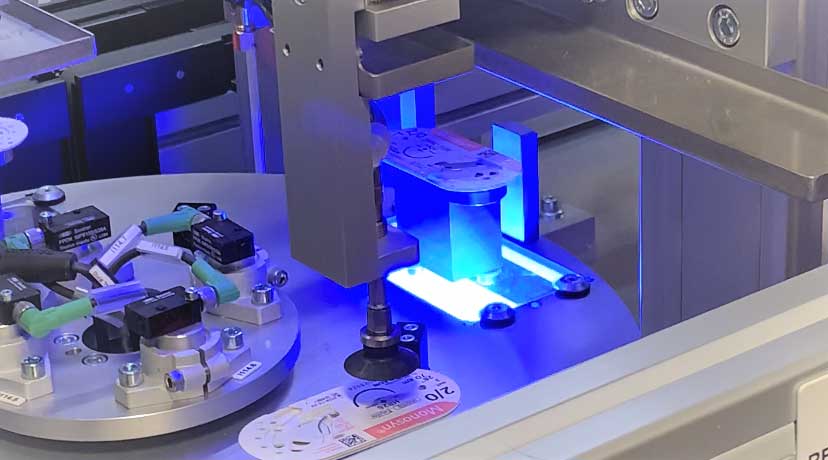 Data Validation Automation Tools
Ensure Product Quality Standards
Before introducing a new medical device into the market, manufacturers need to have a high degree of certainty that their processes have the proper controls to meet applicable standards and requirements.
The Lanco Integrated process for validation of medical device assembly systems meets the highest demands of the industry. Our engineers develop US FDA and ISO 13485 compliant processes. Process validation goes hand-in-hand with process control and you get industry leading guidance in both from Lanco Integrated. You'll benefit from our long-term plan and strategy.
Maintain compliance with a complete GAMP® 5 validation process that includes:
Design Qualification (DQ)
Safety Qualification (SQ)
Installation Qualification (IQ)
Operational Qualification (OQ)
Extensive Industry Experience
Partner with a Global Leader
From forming your initial validation team all the way to any necessary revalidation steps, we partner with you to assist in the creation of a comprehensive validation plan. Our automated systems reduce labor and ensure consistency in the execution of your plan. Rely on our decades of expertise with medical automation. Medical manufacturing plants around the world lean on us for compliance.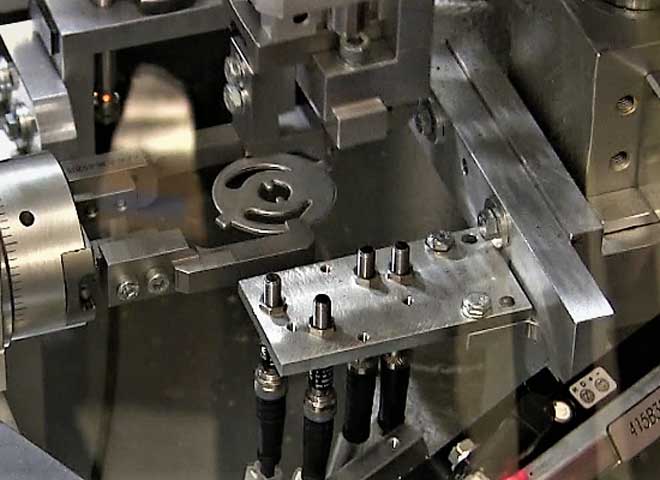 Empowering Global Assembly
Benefits of Our Validation Process
Document Validation Steps
The US FDA requires documentation of your process validation. Process validation reduces the labor involved in generating that documentation. This critical step is customized for your specific requirements.
Satisfy Regulations
Right now, our validation processes help companies comply with stringent rules from dozens of regulatory agencies around the world. Our validation process includes DQ, SQ, IQ, and OQ to meet the respective FDA and TÜV requirements.
Build a Partnership
With our Total Service Solution, the process validation system we build for you is the foundation for a lasting partnership invested in your success. Produce your medical device supported by highly credentialed automation engineers across the globe dedicated to ensuring you achieve the highest outputs within all applicable regulations.