Investigate manufacturing or automation processes for your product with the help of industry-leading experts. Partner with deeply experienced automation engineers to test potential solutions to increase your ROI and get your product to market faster.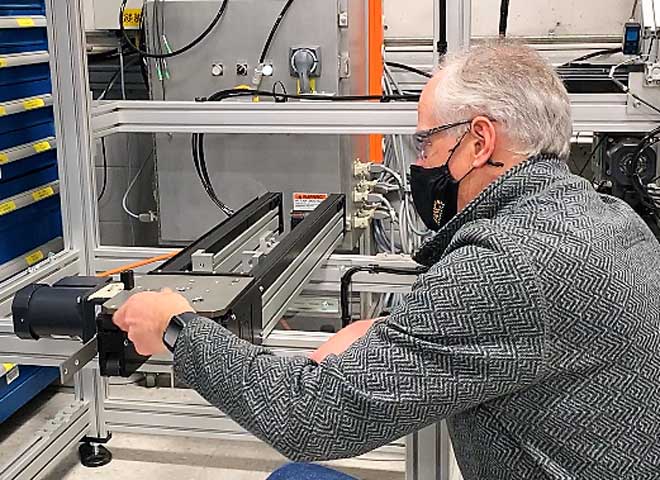 Proof of Concept
Test Your Assembly Hypothesis
In any scenario, new technology carries risk. Lanco Integrated has pioneered powerful automated assembly prototyping and modeling to assess the potential impact automation has on your product. This critical milestone to production lowers risk and allows for accurate forecasting.
Whether you have plans to produce a new product or simply reinventing your assembly line, we operate within strict terms of confidentiality. With a global footprint of automated assembly systems, our experience in turning assembly concepts into working machines is exceptional.
Prototyping Solutions
Automate Your Systems
Kick your manufacturing into high gear. Seek the expertise of leading industry experts to see the potential of automated assembly through prototyping.
With over 8,000 automated assembly installations worldwide, our capabilities in building prototypes that lead to successful systems is proven in a variety of industries and manufacturing plants. Our engineers collaborate with you to understand your key assembly requirements and metrics. We create an in-depth simulation of your proposed system and its processes. Once you approve your system, we begin our detailed production process.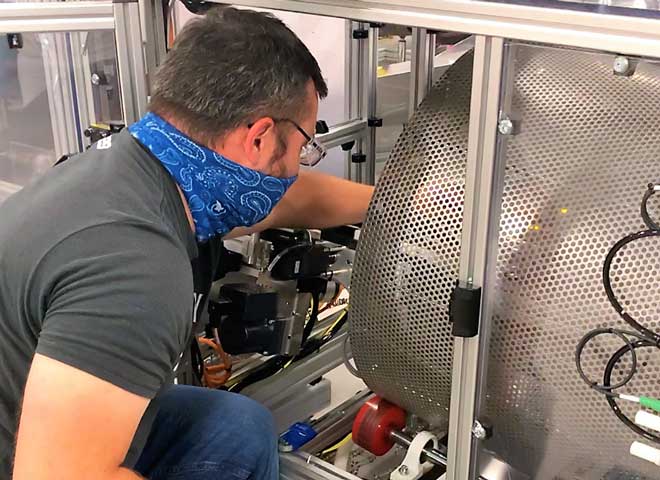 Empowering Global Assembly
Benefits of Our Prototyping Solutions
A Legacy of Expertise
We draw on decades of manufacturing expertise to prototype a process that match your requirements. Our proof of concept and prototyping solutions and comprehensive testing, guarantee the system we present aligns with your vision and goals.
Transparent Collaboration
Work directly with best of class engineers to discuss your line's strengths and opportunities. Our Total Service Solution blends our expertise with yours to develop the innovative prototype to guide your line's improved output. Your leaders meet with ours so every nuance about your industry and product is incorporated into our prototypes.
World Class Support
Your complete satisfaction determines our success. We maintain an open-door policy to provide transparency through your entire project. Our global success emanates from strong, lasting relationships rather than one-time transactions. Our goal is to empower your success for decades to come.