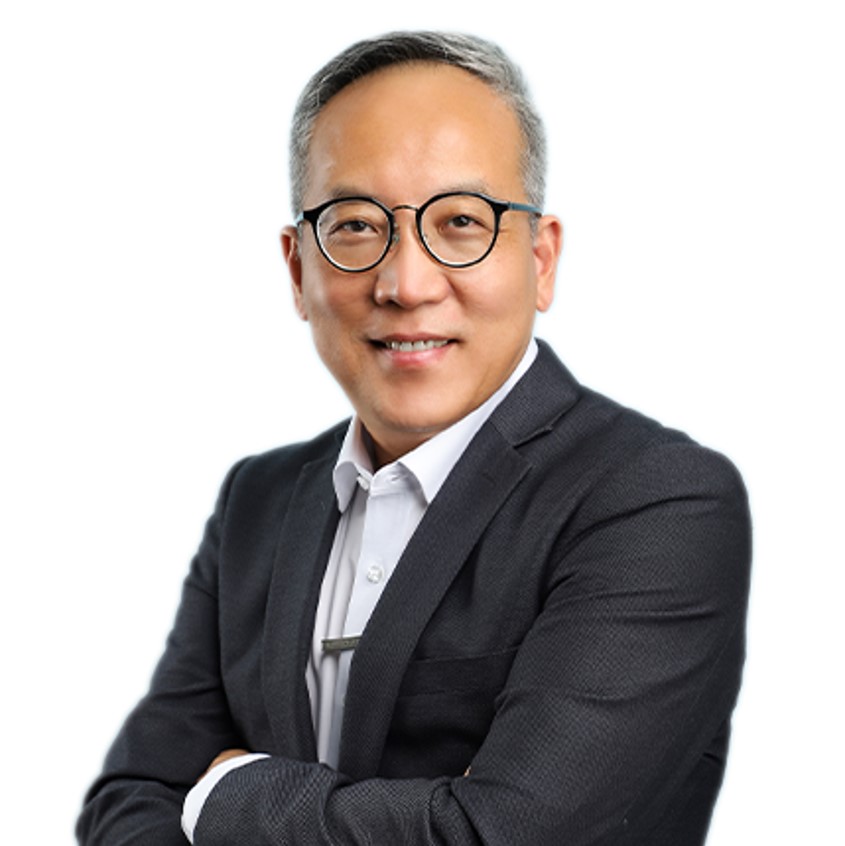 Managing Director - Asia
Clement Wang
Mr. Clement Wang, Managing Director Asia & International Management member, is an experienced cross-discipline corporate executive from Hong Kong. He worked in corporate banking after graduating in Economics from the University of Hong Kong. He has earned 25 years' top corporate & marketing management capacities in various industries in Hong Kong, Shanghai, and Singapore. The industries included: International material trade, Machine Turnkey-key Manufacturing & Services and Corporate Finance Advisory.
Clement has been a management consultant/trainer & executive/team coach for multi-national and Chinese corporations in Asia for 8 years. This includes Mercedes Benz, Continental, Thermo Fisher, Henkel, and Honeywell. Clement is an Intl Coach Federation (ICF) – accredited coach with various leadership accreditations as well, e.g. Leadership Challenge, PEAKS & Work Behavior Inventory (WBI). Before becoming a leadership & organization development professional, Clement was the China EVP/CEO of another US public-listed industrial group in high-tech environmental ventilation and air-conditioning manufacturing and services.
Clement is now pursuing a doctorate program in Transformational Management. He has served on the UC Berkeley – China Leadership Program Board. He is currently serving as a Board Member of Shanghai Hokmah International School, and the Executive Mentor Program in China, for the world-renowned China Europe International Business School (CEIBS).