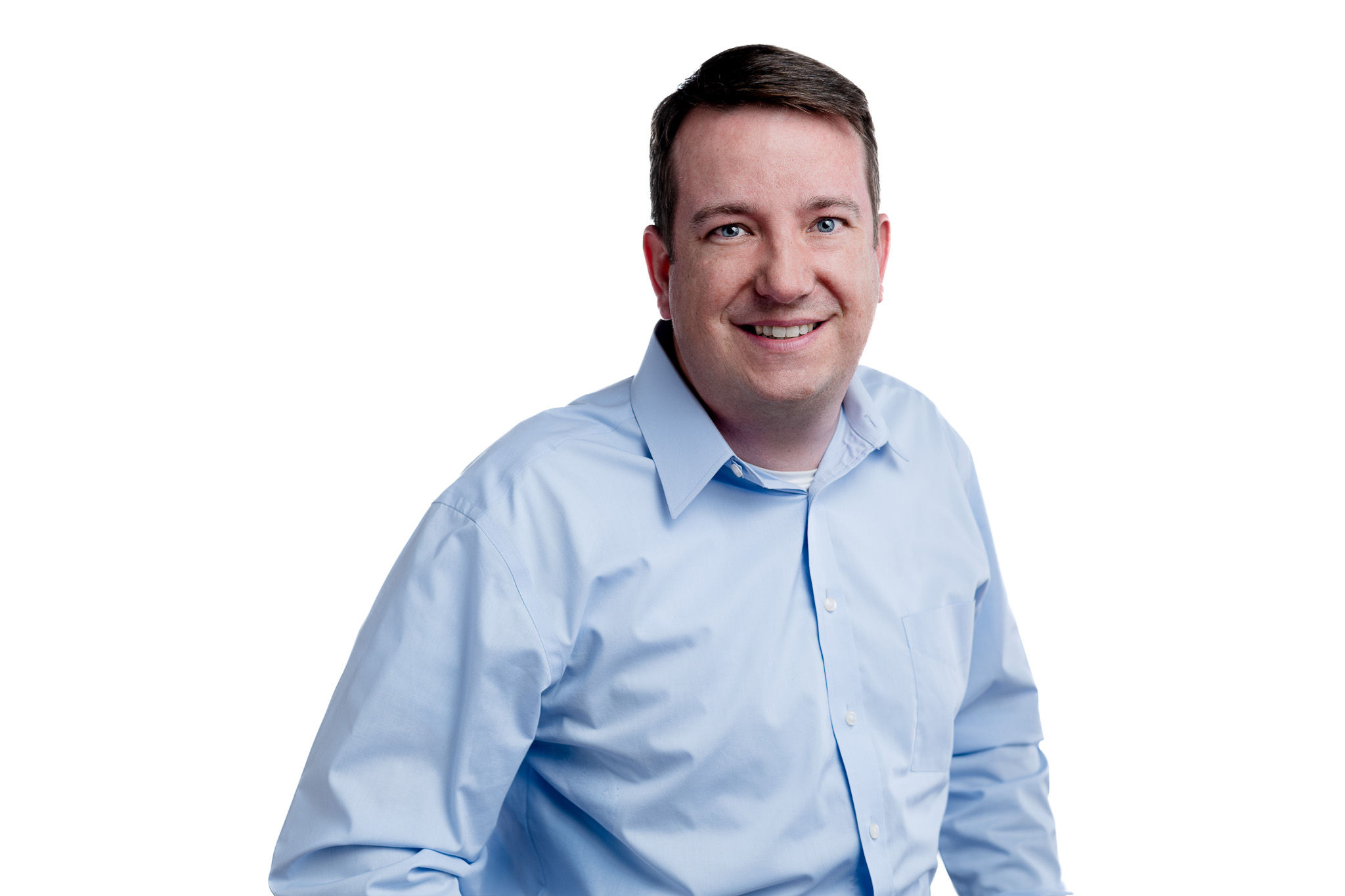 Global - IT Manager
Stew Goss
Mr. Goss started his career at Lanco Integrated as a PLC programmer in 2015 and swiftly progressed into Information Technology leadership, by 2017.  Mr. Goss is responsible for the globalization of Lanco's infrastructure. He leverages his IT and OT experience to drive value for the customer. 
Prior to joining Lanco integrated, Mr. Goss held the position Director of IT for a distributor located in Portland Maine. He has been an integral member of IT teams within the industries of medical manufacturing, automotive manufacturing, and industrial machinery. Mr. Goss served in the US Navy as a Nuclear Machinist mate, qualifying for Chief Reactor Watch. 
Mr. Goss brings over twenty-six years of experience in Information Technology.