Location
Lanco Integrated North America (Headquarters)
A leading medical technology company that designs and markets manufacturing systems.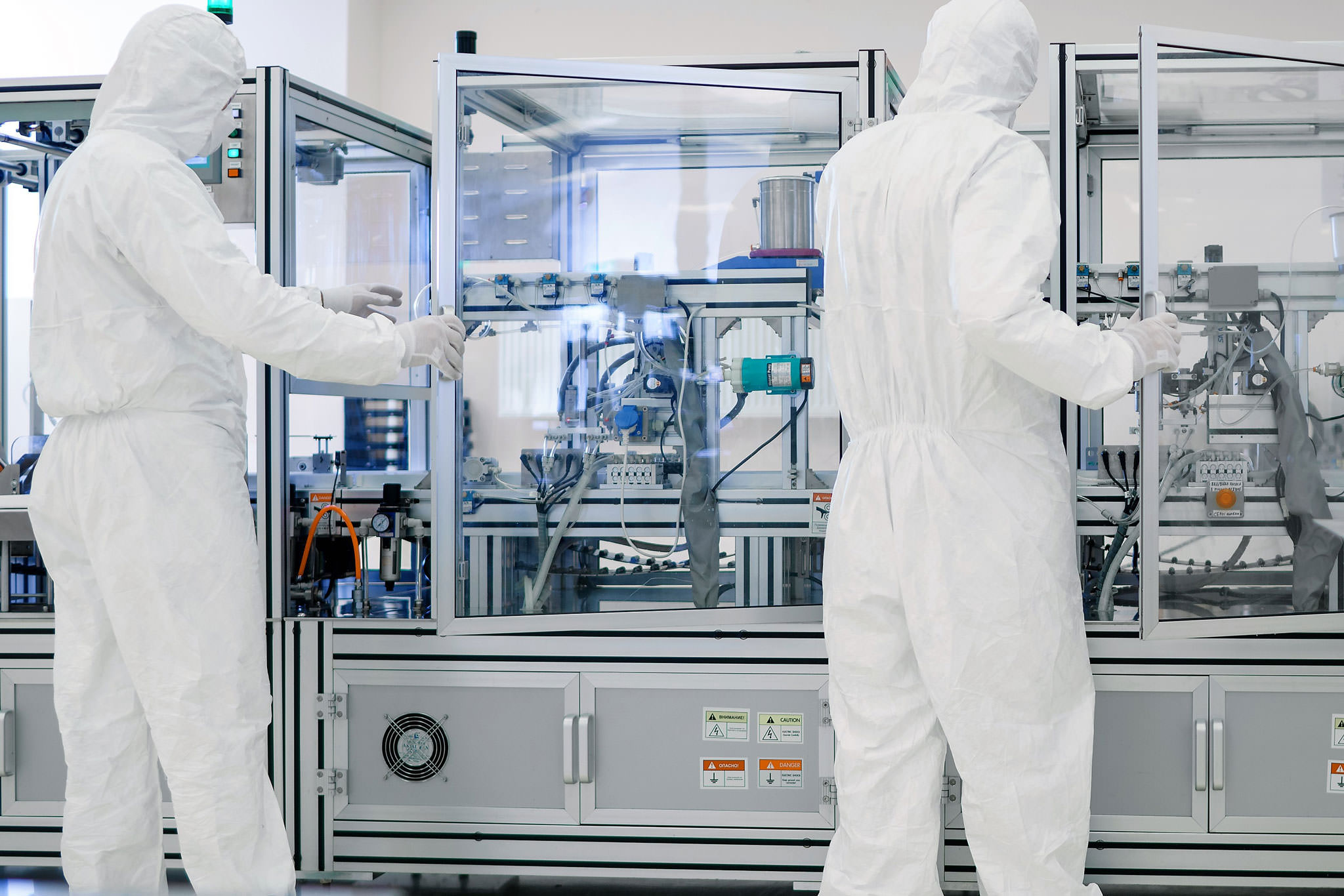 Technology - Lab System
Technology - Lab System
The customer partnered with Lanco to scale an existing manufacturing system, taking it from full scale production size to a smaller scale, low cost lab size. The quality and performance of this new design needed to leverage and function as its full-size self, but provide a product that met budget, scale, quick time to market, and aesthetics.
The customer needed a partner who had experience in developing robust design while leveraging and integrating third party technologies. In this case the core technology was our partners.
Challenge
The client challenged Lanco Integrated to review their production system designs and past beta versions of the smaller lab system. Lanco developed initial concepts that were robust in design to meet the customers product requirement but that were not financially feasible for the marketplace. Lanco analyzed the conceptual assembly and part to find ways to eliminate cost and complexity. Lanco's in house machining capabilities offered consultation on how to simplify parts for lower cost machining. This effort required great transparency with the client to create a solution were both Lanco and the client could succeed.
Lanco Integrated Solution
Our engineers reviewed our customers' previous generation designs for functionality, cosmetics, processability, manufacturability, ease of assembly, cost, time-to-market, and more. This early collaboration and design input minimized redesign, rework, and non- recurring engineering cost which ultimately had their product to market faster.
Lanco developed a solution to provide the customer with a one-stop product development, design and manufacturing model that translates into faster and more valuable service. With a dedicated Project Manager, a Lead Project Engineer, and Manufacturing Project Lead all under one roof, this minimized inter-company hand-offs, streamlined transition time from design to a manufactured product.
Outcome
Very close collaboration with the customer during the design phase
Rapid response to requested changes
Developed innovative, cost effective solutions to meet customer requirements
Documented REACH and RoHs compliance
Consumer grade product
Inert chamber developed for hazardous material handling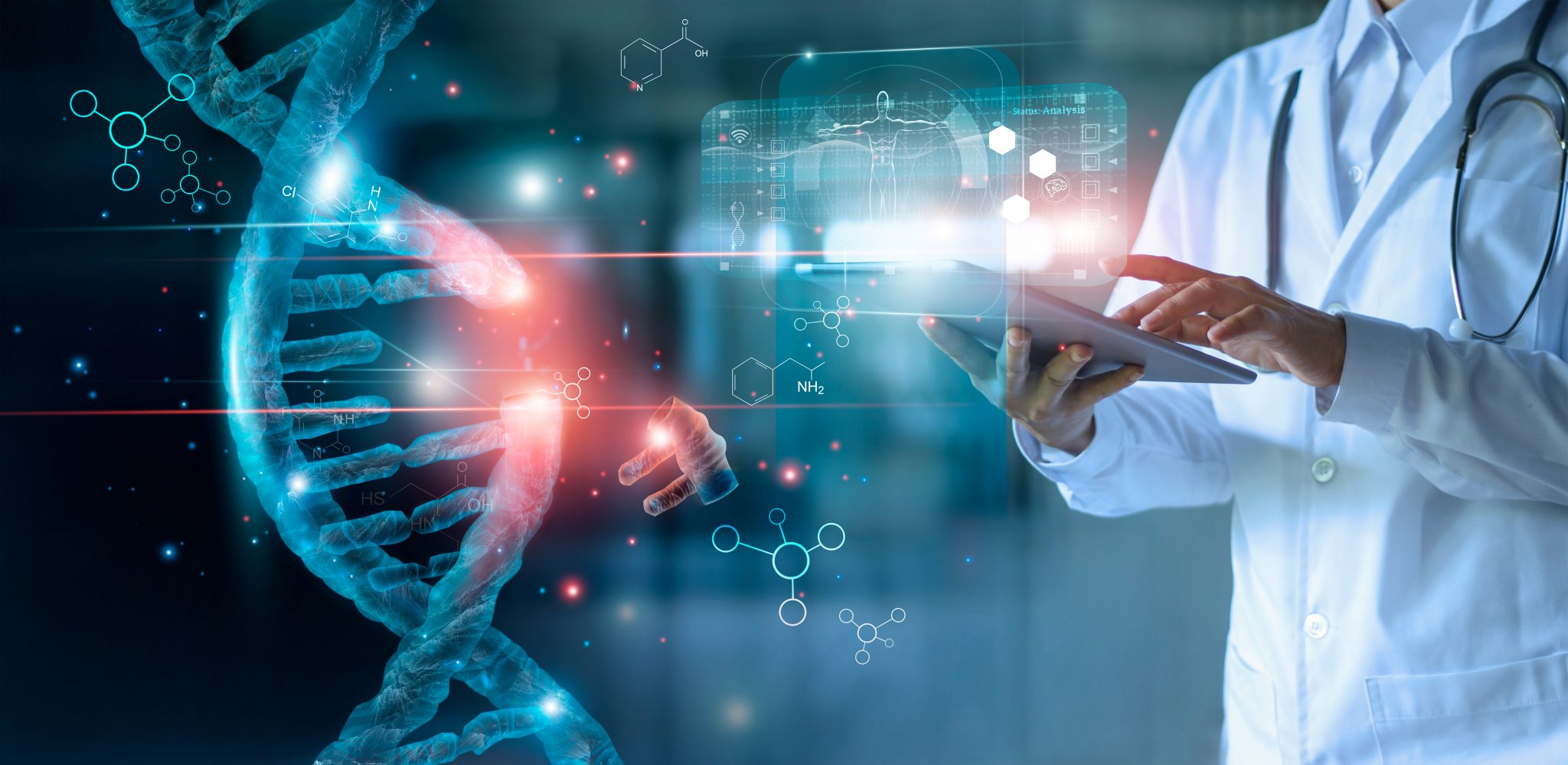 "There are very few automation suppliers that I have confidence in to handle very large or complex automation projects.  Lanco has proven over time that it can handle the large and complex projects." 

Ken, Sr. Manufacturing Development Engineer

- Technology Manufacturer