Location
Lanco Integrated North America (Headquarters)
A global manufacturer of smart utility meter devices for energy and water resource management.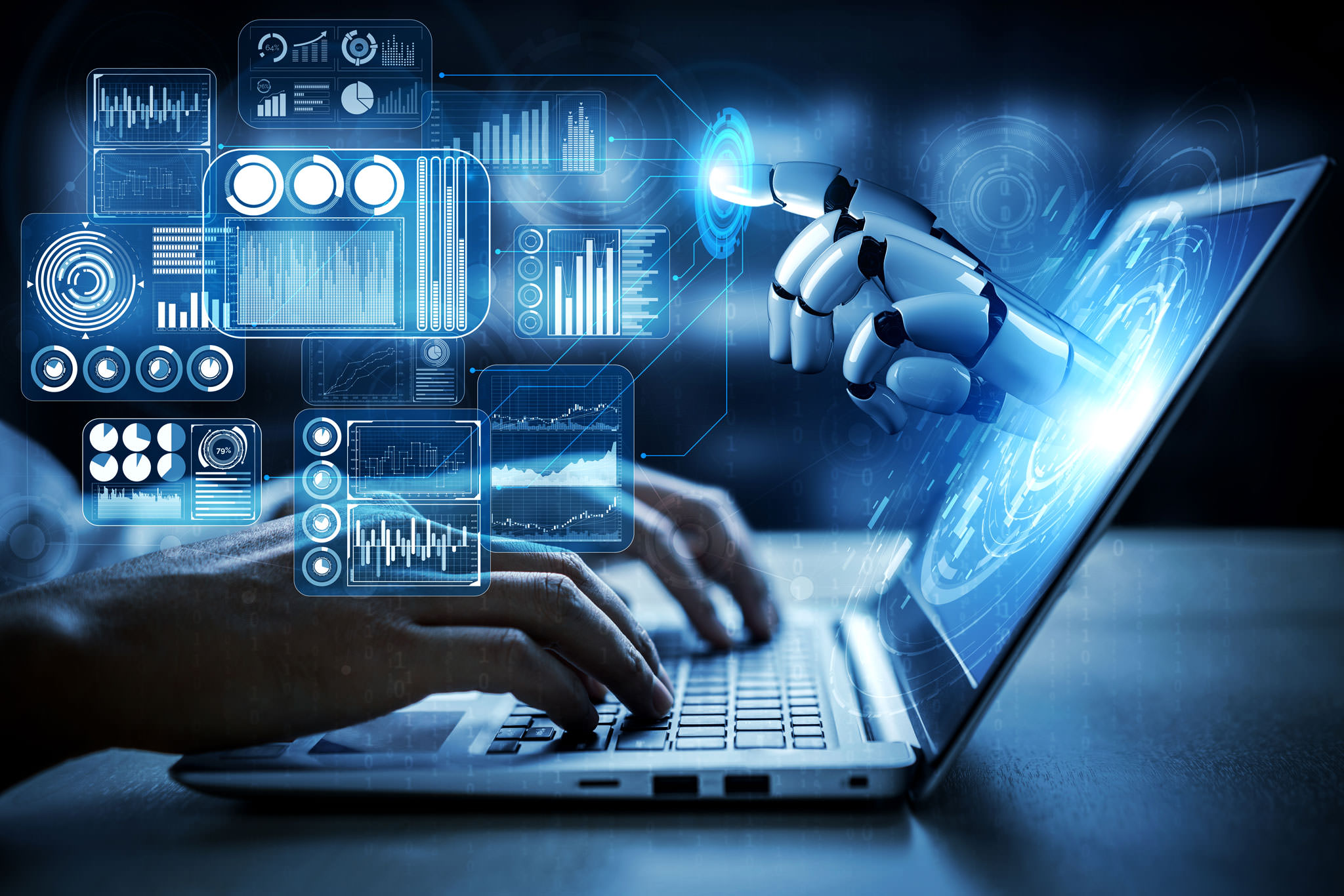 Electronic Component Processing
Electronic Component Processing
Lanco Integrated developed a fully automated system to produce the front panel of a residential electric meter at a rate of 700 parts per hour. Sequences included robotic unloading of plastic Housings and LCD's from trays, removal of protective film from LCD, feeding and placing of conductive elastomer to LCD, pick and place of PCB from conveyor to Housing with vision guided robot, functional test of assembly, laser marking of good product and subsequent loading of completed assemblies back into original trays. Subsequent systems provided for this customer also included robotic point to point soldering systems along with automatic antenna assembly operations.
Challenge
The task presented was to fully automate processes at a higher throughput that up until that time had been performed manually.
Lanco Integrated Solution
Discussions with the customer leveraged the lessons learned from their manual processes along with their desired objectives for improving product quality and first-time yield of completed assemblies. The concerns that they had were as follows:
Simple and fast removal of protective film from the LCD
Flexing the Housing just enough to ensure proper capture of the PCB without damage to either component. The PCB utilized ball grid surface mount technology and any induced movements to the PCB could cause components to become detached. Precision linear transducers were utilized to monitor the process
Vision system provided confirmation that retaining tabs were properly secured over PCB
Maintain ESD compliant procedures throughout the entire process
Outcome
The line was successfully commissioned at the customer facility, operators and maintenance personnel were trained and production was increased. Note that the line ran two different variants of display meters.
Quality and inspection were performed 100% for the following:
Vision system used to verify proper orientation of LCD prior to pick
Verification of protective film removal from LCD
Vision system verified proper alignment of LCD and conductive Elastomer prior to PCB placement
2D barcode on PCB is verified prior to pick Data tracking of PCB serial number to test results provided to customer database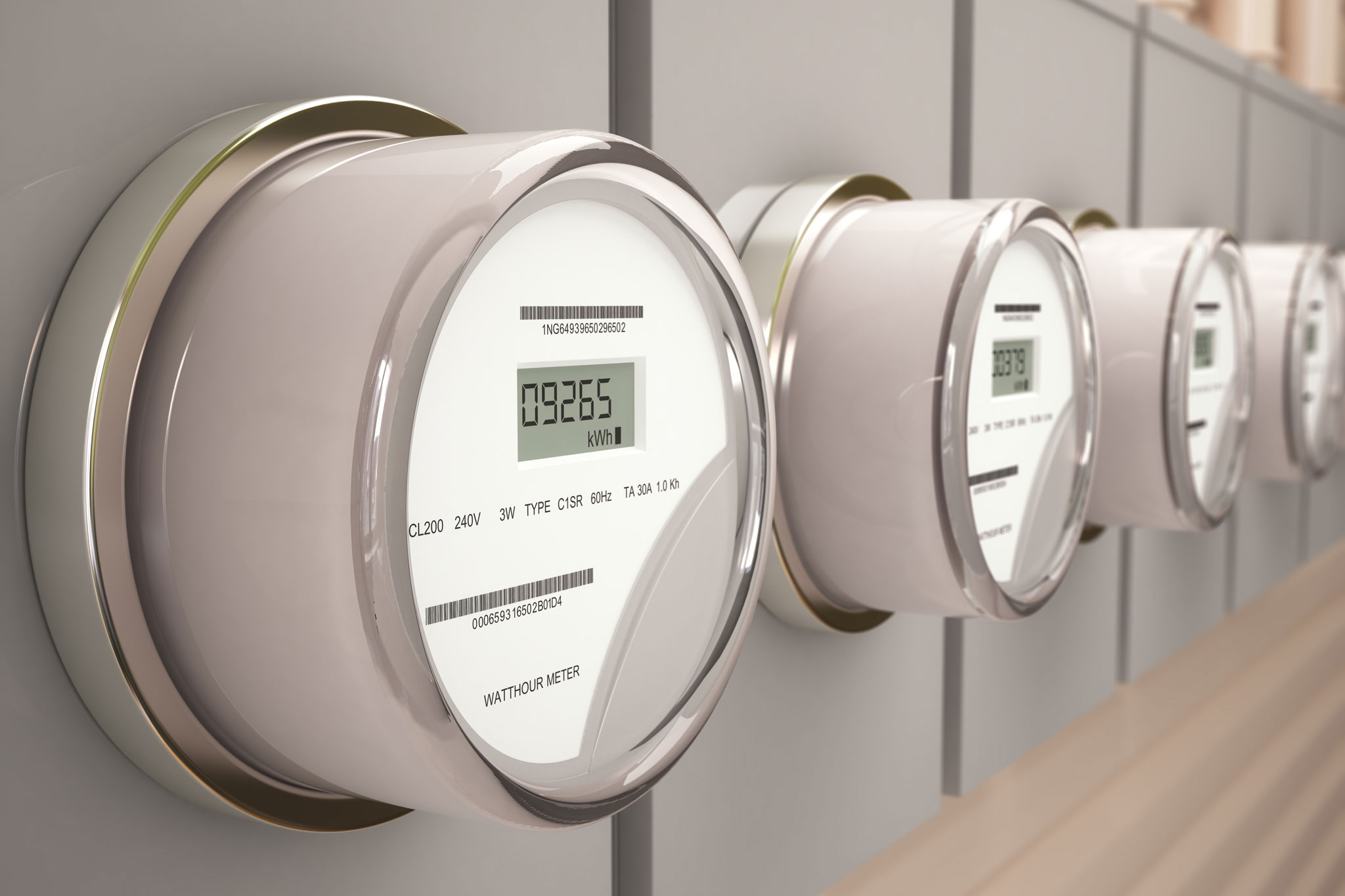 "The Lanco team was highly motivated and worked long hours to build the machine, deliver, install and qualify for production. The team has continued to support the project and we are working on further automation to reduce the headcount necessary to make rate."

Steve, Director of Manufacturing Engineering

- Leading Medical Device Manufacturer