Location
Lanco Integrated North America (Headquarters)
An International water management systems part manufacturer.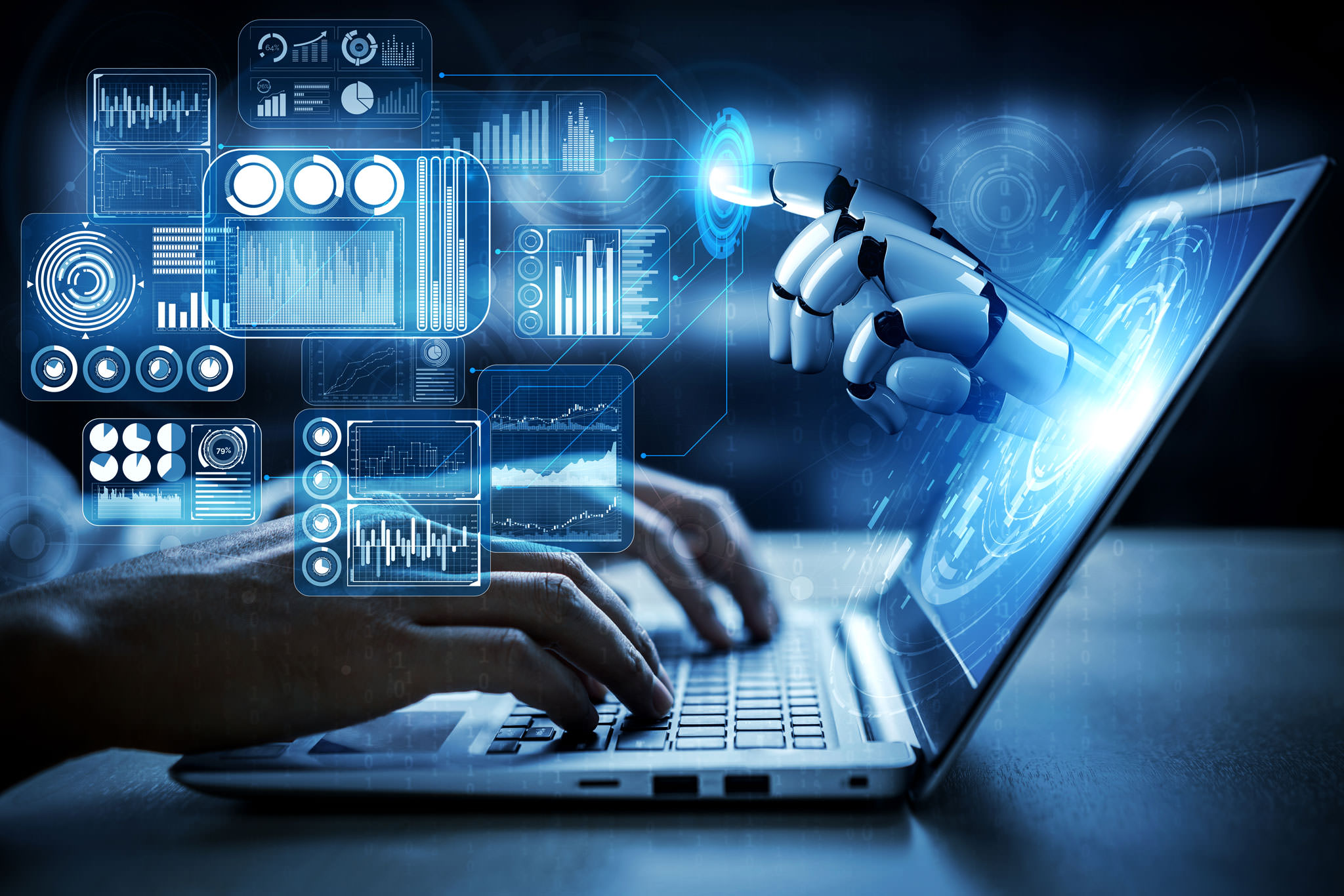 灌溉滴头
灌溉滴头
Lanco developed a fully automated assembly system to produce large volume water irrigation dripper components.
Challenge
All though the product was highly symmetrical on the outside geometry, it was not so on the inside. The feeding equipment needed to be very well balanced with the assembly machine without overshooting on the system size and to stay cost effective within the given small available floorspace.
Although the molded components are produced in mass quantities in molding tools with high cavity numbers, the final assembly needed to have a high precision and a very low number of rejected parts.
Partnered with the customer, we have found a way to increase the quality of the parts, allowing for higher production rate during component assembly.
Lanco Integrated Solution
Lanco Integrated choose a cam operated LeanCell rotary dial platform with 8 stations, assembling the product 3-up at a speed of 60 cycles/minute, i.e. output is 180 parts/minute.
Outcome
All assemblies are 100% tested
Technical Availability is at 99%
Decreased Footprint to allow for more manufacturing space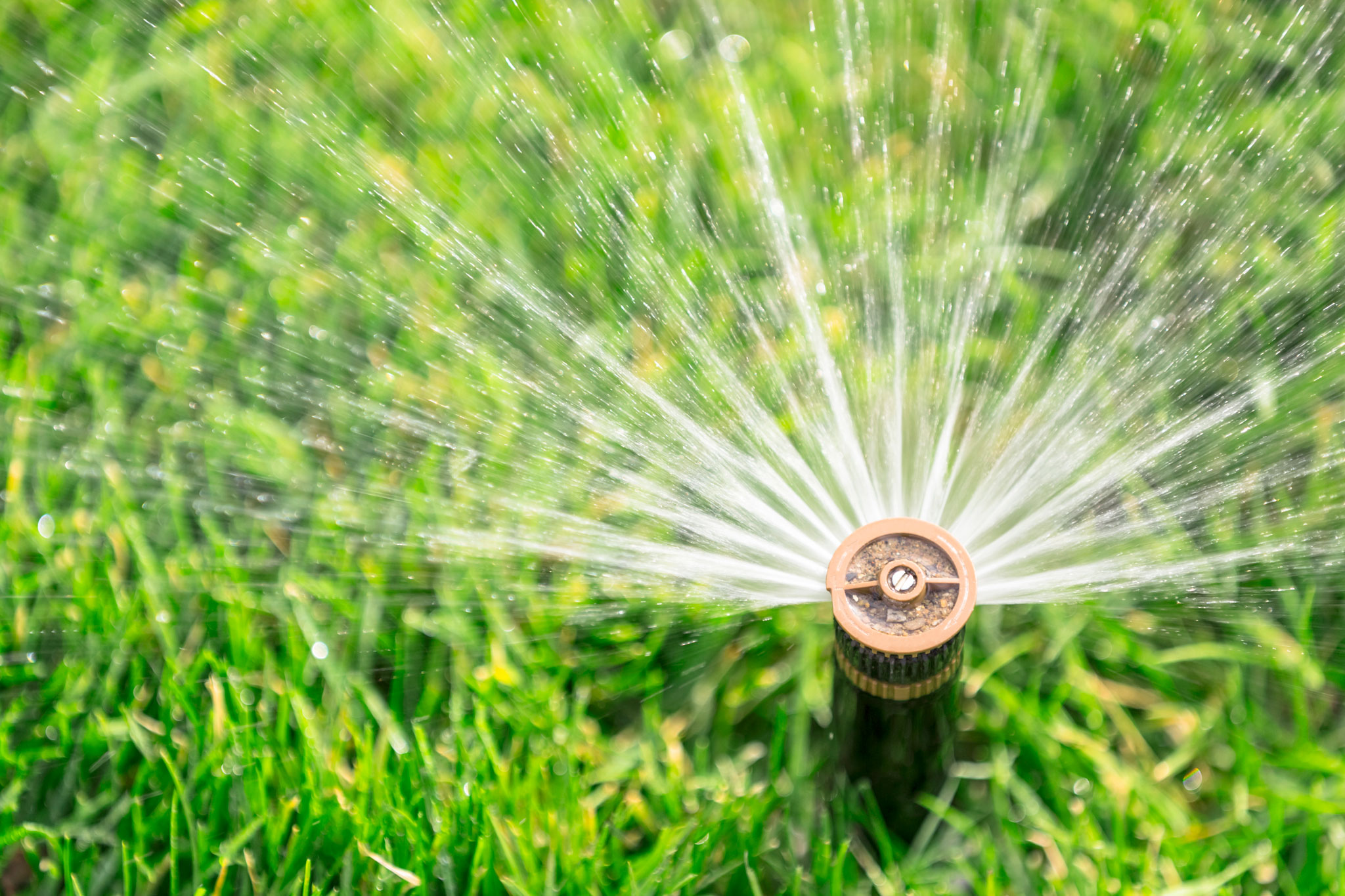 "The great customer service and partnership experience make Lanco a strategic fit to our organization's needs."

Diogenes, Automation Engineering Manager

- Leading Medical Device Manufacturer