Location
Lanco Integrated North America (Headquarters)
A Component manufacturer that produces high precision mechanical key switches for the Consumer Products and Electronics industry.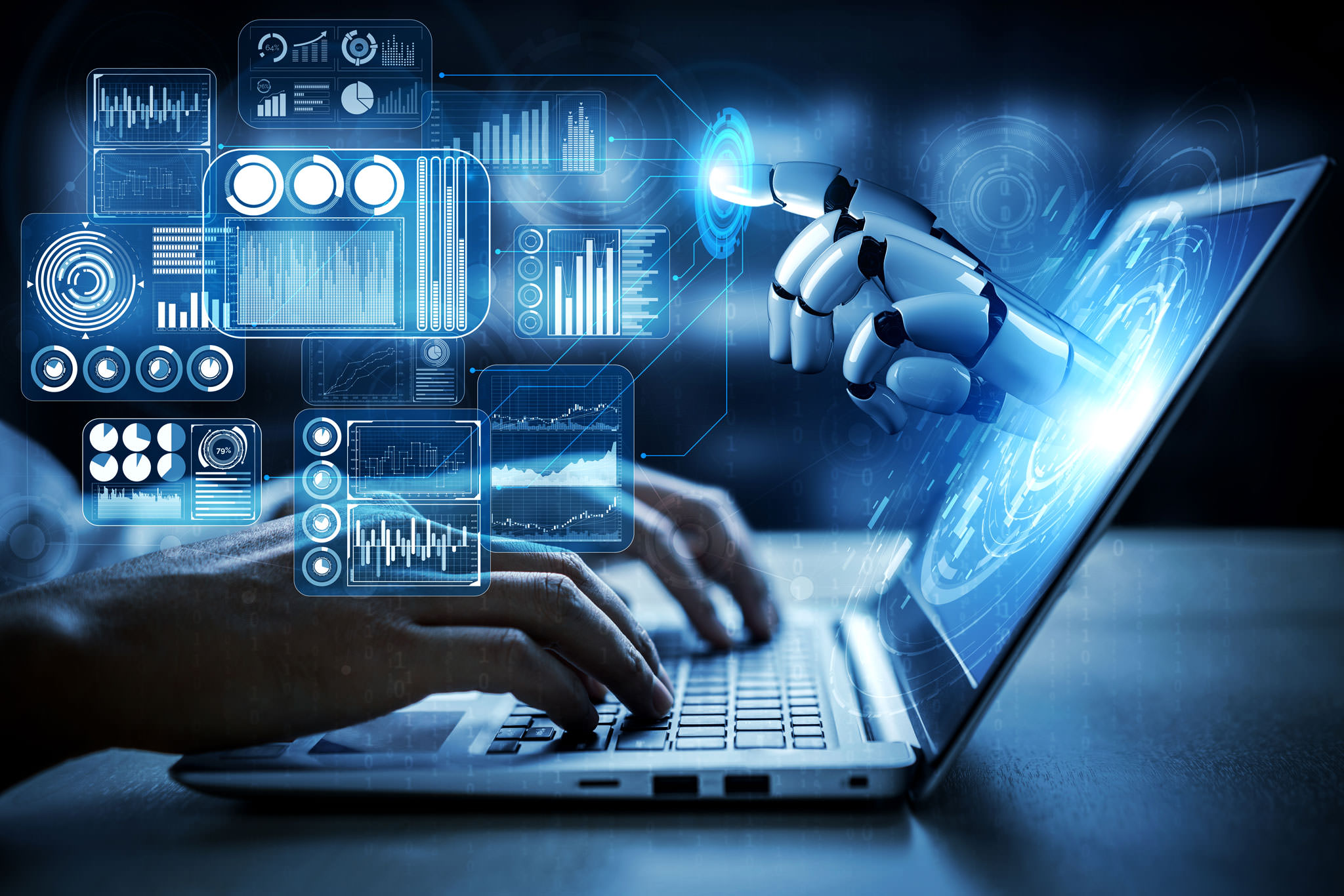 High-Precision Mechanical Switches
High-Precision Mechanical Switches
Lanco Integrated developed a fully automated assembly line to produce switch assemblies.
The assembly line built on a cam platform operates 2-up for assembly and testing with a gross output of 90 parts/minute.
The main processes are:
Delicate high-speed parts feeding
Metal and plastic part assembly
Micro Greasing in precise quantities
Inserting a long and soft spring into a short housing
Quality testing
Challenge
The client tasked Lanco Integrated to increase production rates while maintaining or exceeding high quality control standard requirements.
Lanco Integrated Solution
For the assembly platform, Lanco chose a 16 station cam operated rotary dial (OKUMAT) with high-quality components to meet the customers goals. The basic unit is designed as a solid cast base in which the main drive motor and the central drive for the cams are installed.
All the work movements of the automatic assembly machine are synchronous and controlled by the central drive. The main work movements of the stations and the indexing movement of the rotary table are mechanically controlled by hardened cams. Auxiliary movements, e.g. opening and closing of grippers, are pneumatically actuated and are also centrally controlled. The automatic assembly machine is designed for continuous operation.
Outcome
A consistent and robust machine concept
Technical availability 98%
100% tested parts
Blister packaging
5400 good parts per hour
"The Lanco team was highly motivated and worked long hours to build the machine, deliver, install and qualify for production. The team has continued to support the project and we are working on further automation to reduce the headcount necessary to make rate."

Steve, Director of Manufacturing Engineering

- Leading Medical Device Manufacturer