Lanco Integrated Names New CEO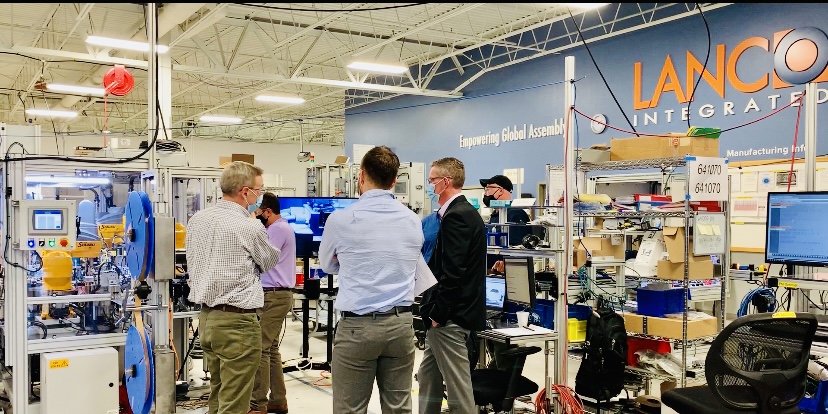 WESTBROOK, ME—Systems integrator Lanco Integrated has named Bob Kuniega as its new CEO. Kuniega takes over for Ed Karabec, who led the company from September 1989 until he retired in August 2021.
"I am proud, honored and grateful to have been able to be part of this great company, from its infancy over 30 years ago, to its status today, as a premier multinational supplier of advanced automation systems," says Karabec. "It has been my pleasure to have been able to work with an exceptional group of talented people throughout my tenure at Lanco. There is an experienced and focused management team in place to see Lanco through this transition, and well into the future. I am confident that Bob will fit in well and has the full support of the entire team."
Kuniega has more than 25 years of experience at various global automation companies. Most recently, he served as senior vice president of Mitsubishi Electric Automation Inc., a supplier of robots, motion control technology and other automation components.
"I am humbled to be selected to this leadership role," says Kuniega. "Lanco's very talented associates are passionate about providing their customers industry-leading solutions to their most challenging automated assembly requirements. Our market expertise and global footprint uniquely positions us to provide breakthrough solutions that align with customers Industry 4.0 initiatives. I am excited to work with our customers and be part of the next chapter in Lanco's 60 plus years of success."