Making Diagnostic Test Kit Assembly Systems for COVID-19 On a Deadline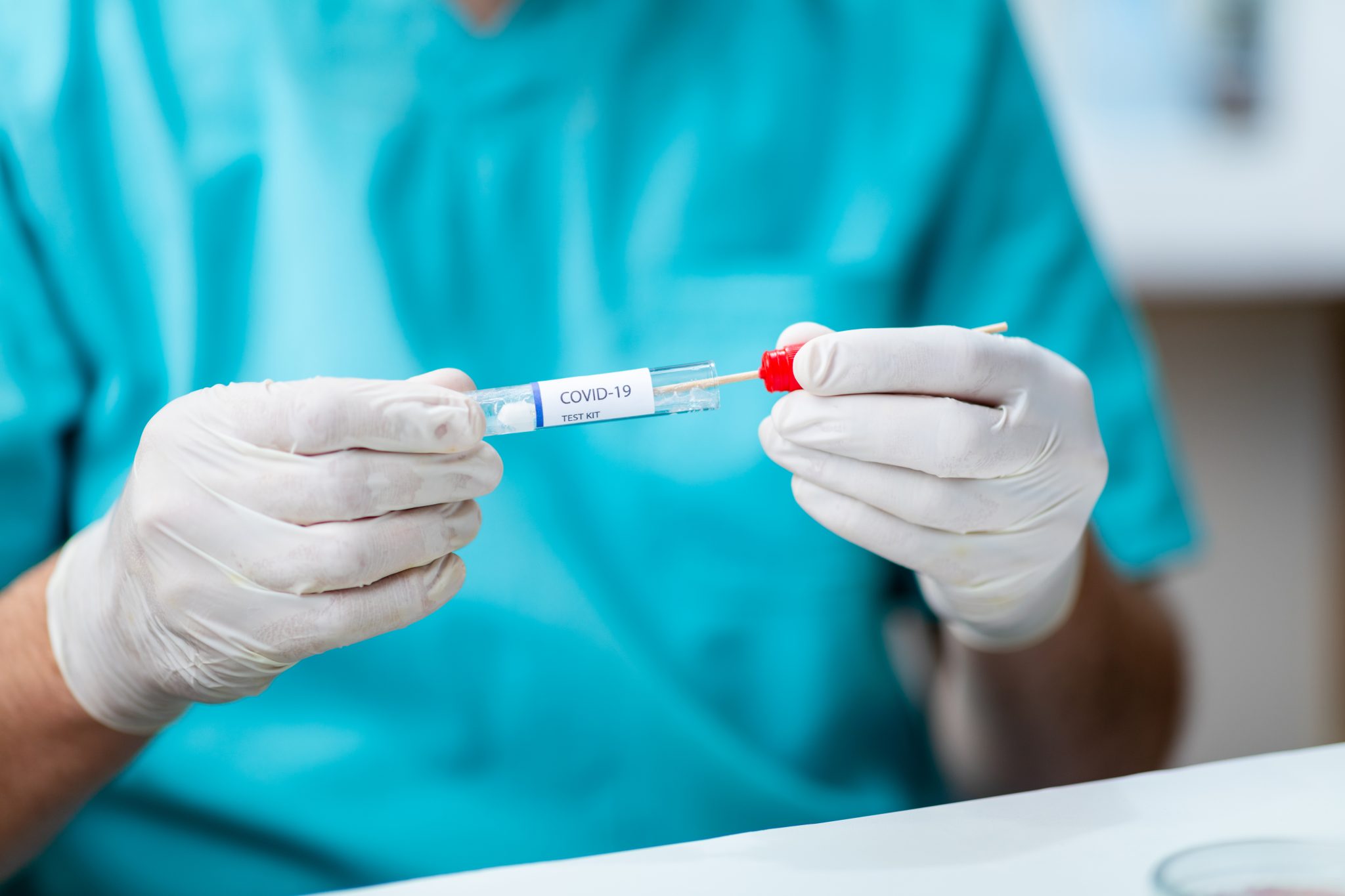 Inside Lanco Integrated in Westbrook, they've been working around the clock to put the finishing touches on a machine that will be able to produce 1 million coronavirus testing kits per week for a company in Maryland….
Related News Articles
"When the request came in for the spin column machine to be ready in eight weeks, I immediately thought this is crazy," said Jake Rollins, a Lanco engineer. "We can't build a machine in eight weeks. But then my next thought was, 'There has to be a way to do it." Read the Full

Read More...

Lanco Integrated employees worked two shifts, 22 hours a day, on the assembly floor at Lanco. "They were building before all the parts arrived," said Rollins, who logged 12 to 15 hours daily. Read Full

Read More...