Eliminating Repetitive Processes Using Intelligent Automation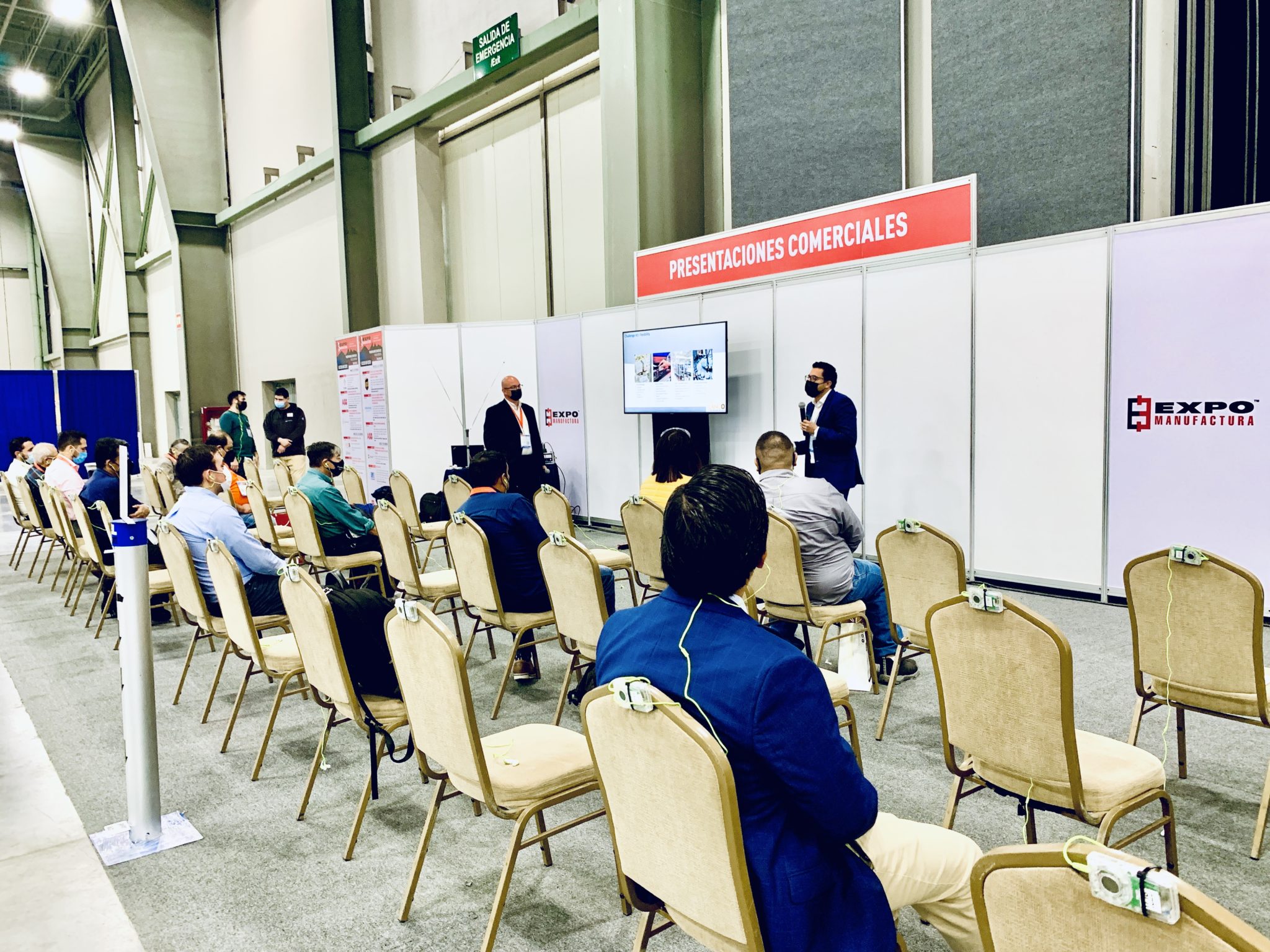 Lanco Integrated 
Eliminating Repetitive Processes Using Intelligent Automation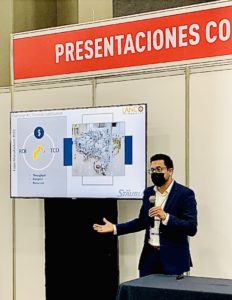 February 17, 2022 – Monterrey Mexico – Jorge Nava of Lanco Integrated, presented an educational presentation on Eliminating Repetitive Processes Using Intelligent Automation. 
"With intelligent Automation you are able to establish a workforce that can contribute to high value add tasks, while reducing the repetitive processes," said Jorge Nava.
Jorge and Pablo Minjares, of Staubli Robotics, presented to a group of engineers from the Monterrey area at Expo Manufactura. The Monterrey metropolitan area, is the home of many global manufacturers with a broad spectrum of industries. 
Lanco Integrated has been partnering with manufacturers throughout Mexico for over 20 years. It is important for Lanco to provide education on the advantage of adding manual, semi automated, and fully automated systems, for meeting manufacturing output. "Our goal is to help guide our customers to success, and our modular systems have to be flexible to match their growth. Year one might justify a semi automated system, but by year three, we may be called on to expand their current layout to a fully automated system," said Renée Tercsak of Lanco Integrated.
Expo Manufactura is running from February 15-17. It is located at Cintermex in Fundidora park. You can meet Lanco and Staubli in booth #624.