Introducing Lanco Integrated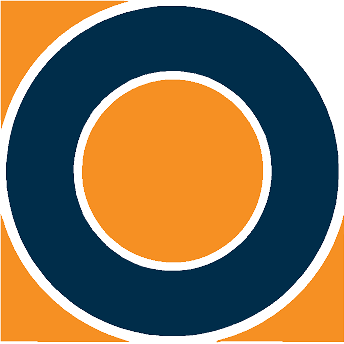 Westbrook, Maine, USA, October, 2015 – Lanco Assembly Systems, a designer and manufacturer of high performance turnkey automated assembly and test systems for world markets, today announces the launch of a new global name and brand for all its divisions: Lanco Integrated.
The name unifies Lanco's North American, German and Asian operations under one brand as the company looks to capture a greater share of the global assembly market.
Until now the company has operated separate divisions with varying names: Lanco Assembly Systems, Lanco Asia, Lanco Shanghai and OKU in Germany. Lanco Asia was formed in Hong Kong in 2008 while OKU, a brand that carries significant value for customers in Europe and other parts of the world, was acquired in 2013.
"We recognize that the Lanco name is deeply respected by our customers, and we also understand that we must move forward with a single name to build a more recognizable brand as we empower global assembly for our multinational customers," notes Ed Karabec, president and chief executive officer. "We chose to keep the Lanco name and add the word Integrated to represent both the unity of our company and the nature of our business as a leader in integrating assembly and test systems for manufacturers around the world. Together, we are empowering global assembly."
The new logo incorporates the visual strengths and colors of the Lanco and OKU logos into a single design representing the integration of the groups.
Lanco Integrated, with a manufacturing history dating back to the founding of the Langendorf Watch Company and its Lanco brand in Switzerland in 1873, is a designer and manufacturer of high performance turnkey automated assembly and test systems for the automotive, medical, electronics, cosmetic, optical, telecommunications, and consumer goods markets. Headquartered in Westbrook, Maine, USA, Lanco Integrated also has full design, manufacturing, assembly, and sales facilities in Stuttgart, Germany, and Hong Kong and Shanghai, China.
Related News Articles
Partnering with customers to tackle Covid on multiple fronts. From diagnostic test kits, dispensers for hand sanitizer and trigger pumps for disinfectants, Lanco's assembly systems have produced millions of components critical to the fight against the

Read More...

Rockwell Automation recently caught up with our CEO, Ed Karabec, to discuss the urgency for the design and build of diagnostic assembly systems for COVID-19 test kits. Read full story

Read More...