Location
Lanco Integrated North America (Headquarters)
Industry
Consumer Products
Technologies
Manual, Semi-Automatic and Fully Automatic
A leading US manufacturer of hand cleaners, hand sanitizers, dispensing systems, surface sanitizer, and wipes for industrial, consumer, medical and commercial industries.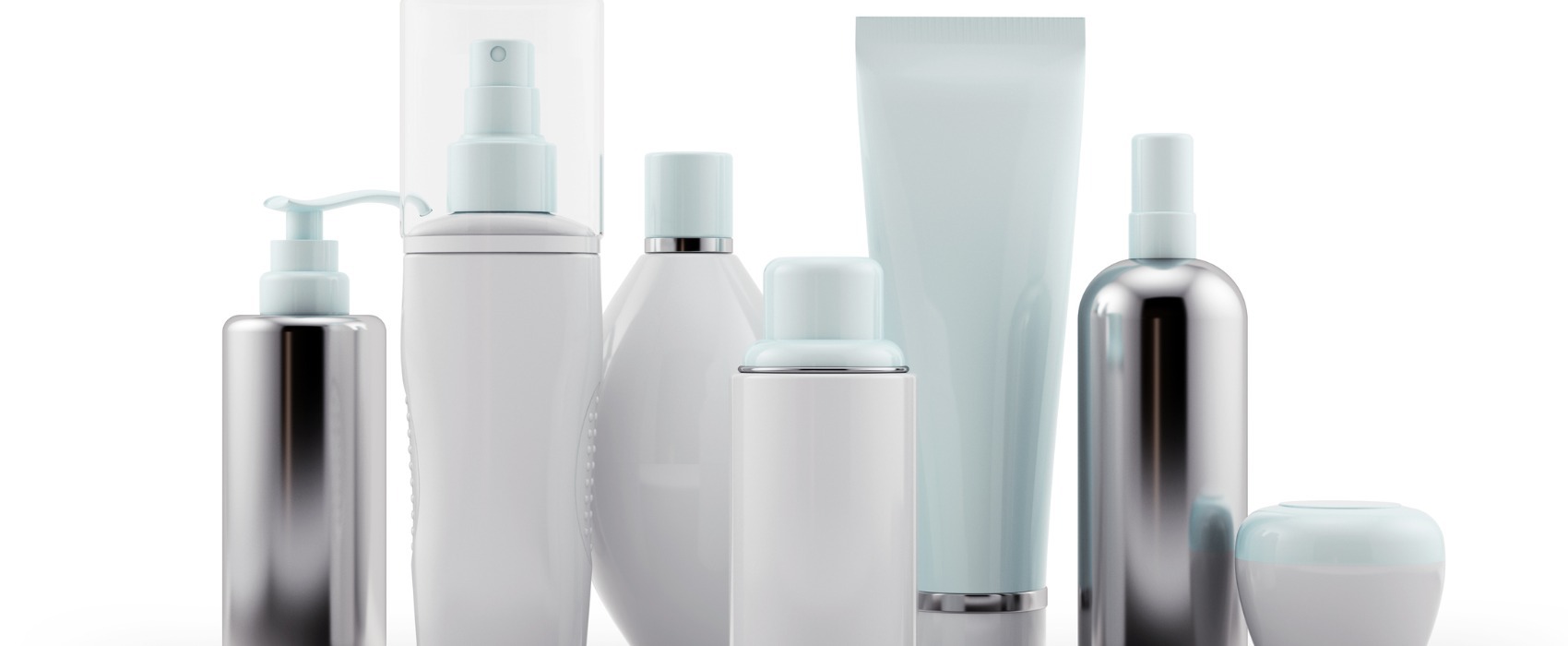 Consumer Soap Dispenser Pump
Consumer Soap Dispenser Pump
Lanco Integrated developed a fully automated high-speed assembly system to produce six different variants of a soap dispenser pump at a rate of 3600 parts per hour. This was the first of ten machines designed and commissioned for this customer during the last 11 years.
Challenge
The task was to develop an automated assembly process that could reliably produce the customer product at the required rate while also providing a 99.9% first time yield.
Lanco Integrated Solution
Through an iterative approach, Lanco developed a platform that utilized a combination of rotary dials and pallet transfer systems to achieve the customer requirements. This machine used our mini-pallet system with 2-up tooling, along with our cam driven rotary tables / pick and place mechanisms. The ability to reliably feed and present component parts to the pick and place devices was key to ensuring high OEE. Subsequent machines have replaced the pneumatic pick and place devices with Weiss high speed servo pick and place mechanisms for even greater reliability. The solution also utilized the following processes:
Two separate pallet systems, each one working on one side of the assembly.
Pallet RFID tracking.
Three separate rotary tables, each producing a specific sub-assembly.
High speed feeding and orienting of component parts.
Lubricating ID bores with silicone.
Punching and heat bonding of mesh to plastic.
Punching of foam and assembly to components.
Vision inspection of critical sealing surfaces.
Spring feeding.
Flex feeding of gaskets with vision guided robots.
Leak and vacuum testing.
Laser marking.
Outcome
The line was successfully commissioned at the customer facility, operators and maintenance personnel were trained. Since some of the final products are used in hospital settings, compliance to FDA requirements was also used for the design, assembly, and documentation.
Quality and inspection were performed 100% for the following:
Verification that silicone was applied to the inner bore of the product.
Vision system verification that the sealing lip was not damaged during processing.
Force testing of bonded mesh.
Pressure test of completed assembly.
Vacuum test of completed assembly.
Part presence prior to pallet release/dial index.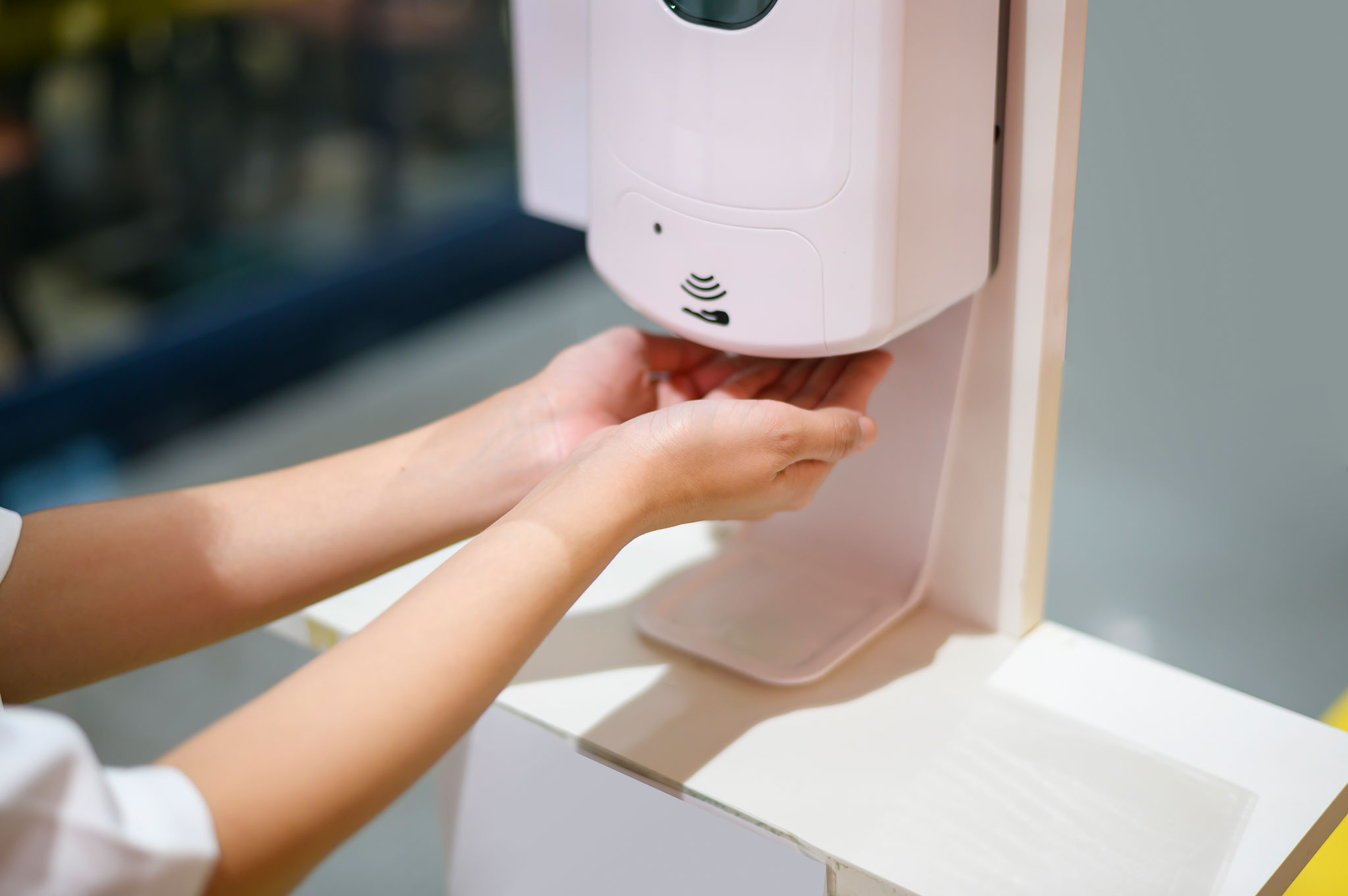 "There are very few automation suppliers that I have confidence in to handle very large or complex automation projects.  Lanco has proven over time that it can handle the large and complex projects." 

Ken, Sr. Manufacturing Development Engineer

- Technology Manufacturer