Technologies
Manual, Semi-Automatic and Fully Automatic
A manufacturing leader and distributor within the medical device, consumable and instrumentation industries.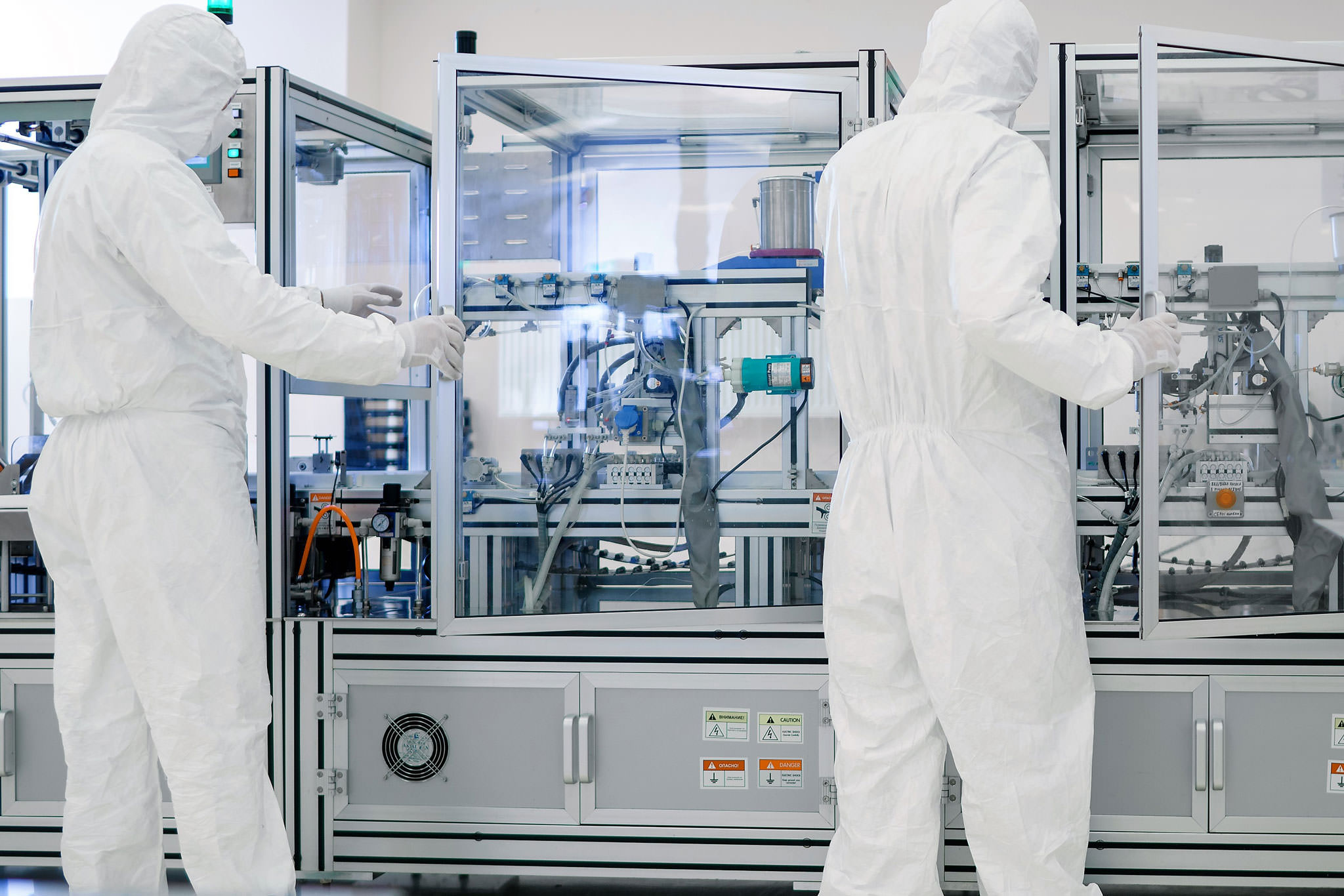 Diagnostic Test Kit Assembly
Diagnostic Test Kit Assembly
Lanco Integrated delivered an assembly machine with high volume part output for capped vials with different diameters and lengths. The solution integrated a fully mechanical driven base machine with automated part feeding. Capacity of the machine calculates by a 4-track design, 35 cycles in a minute with up to 140 parts/min.
The assembly is performed by screwing vials and caps. The torque of the screw operation is monitored and adjusted according to the related variant. Additionally, the machine will dose a precise amount of liquid into the vials before closing. The machine is as well equipped to ensure precise, guaranteed calculation at the offload station.
Challenge
Lanco Integrated was challenged to deliver a proprietary machine, that under normal working conditions, would take 28 weeks to build with full staff. We were tasked with the challenge to complete the project in 15 weeks with a reduced workforce. Lanco was up for the challenge. The assembled product is used in diagnostic testing for the Corona Virus. Availability of sample parts was problematic, as it limited the testing and set up times throughout the build.
Lanco Integrated Solution
Lanco Integrated understood the customer's needs and developed a streamlined program for maximum efficiency to meet a hard target deadline. The design team worked around the clock during the Pandemic to develop a multi shift operation schedule for the assembly. This multi shift concept enabled Lanco to maintain continuous construction while limiting risk to their staff by setting control groups. Another variable Lanco encountered was working in concert with their parts suppliers to ensure they could meet strict deadlines to avoid any disruption to the build schedule.
Outcome
Lanco was successful in not only meeting their customers expedited deadline, but also in adhering to strict quality control guidelines within the medical device industry. The machine was tested onsite with the customer and passed the acceptance test. This was a special win for Lanco to know that their machine would be beneficial to combating the Corona Virus.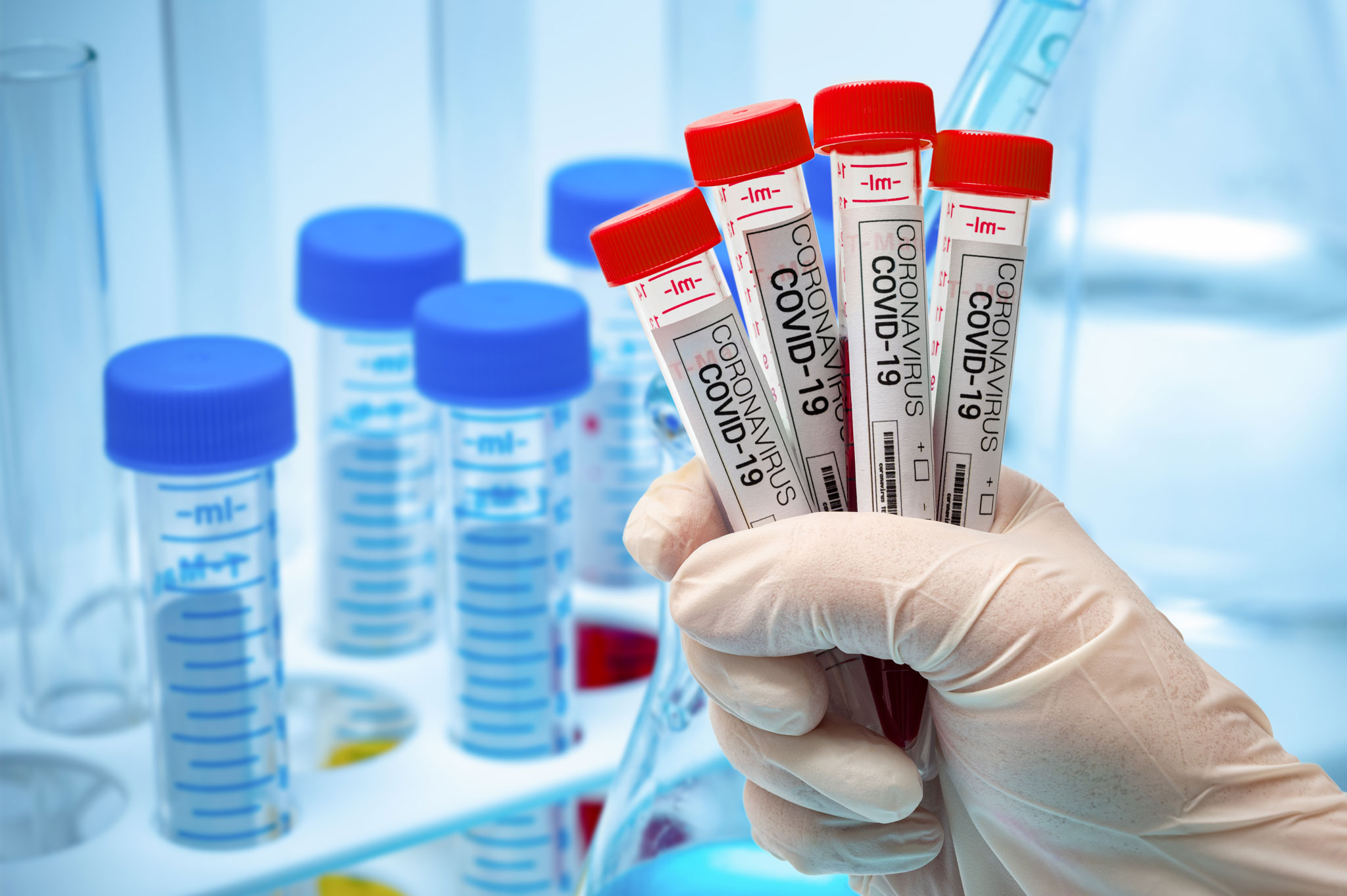 "The Lanco team was highly motivated and worked long hours to build the machine, deliver, install and qualify for production. The team has continued to support the project and we are working on further automation to reduce the headcount necessary to make rate."

Steve, Director of Manufacturing Engineering

- Leading Medical Device Manufacturer