Location
Lanco Integrated North America (Headquarters)
Technologies
Manual, Semi-Automatic and Fully Automatic
A global manufacturer of connectors, sensors and electro-mechanical devices for automotive, industrial equipment, aerospace, defense, medical, consumer electronics and energy.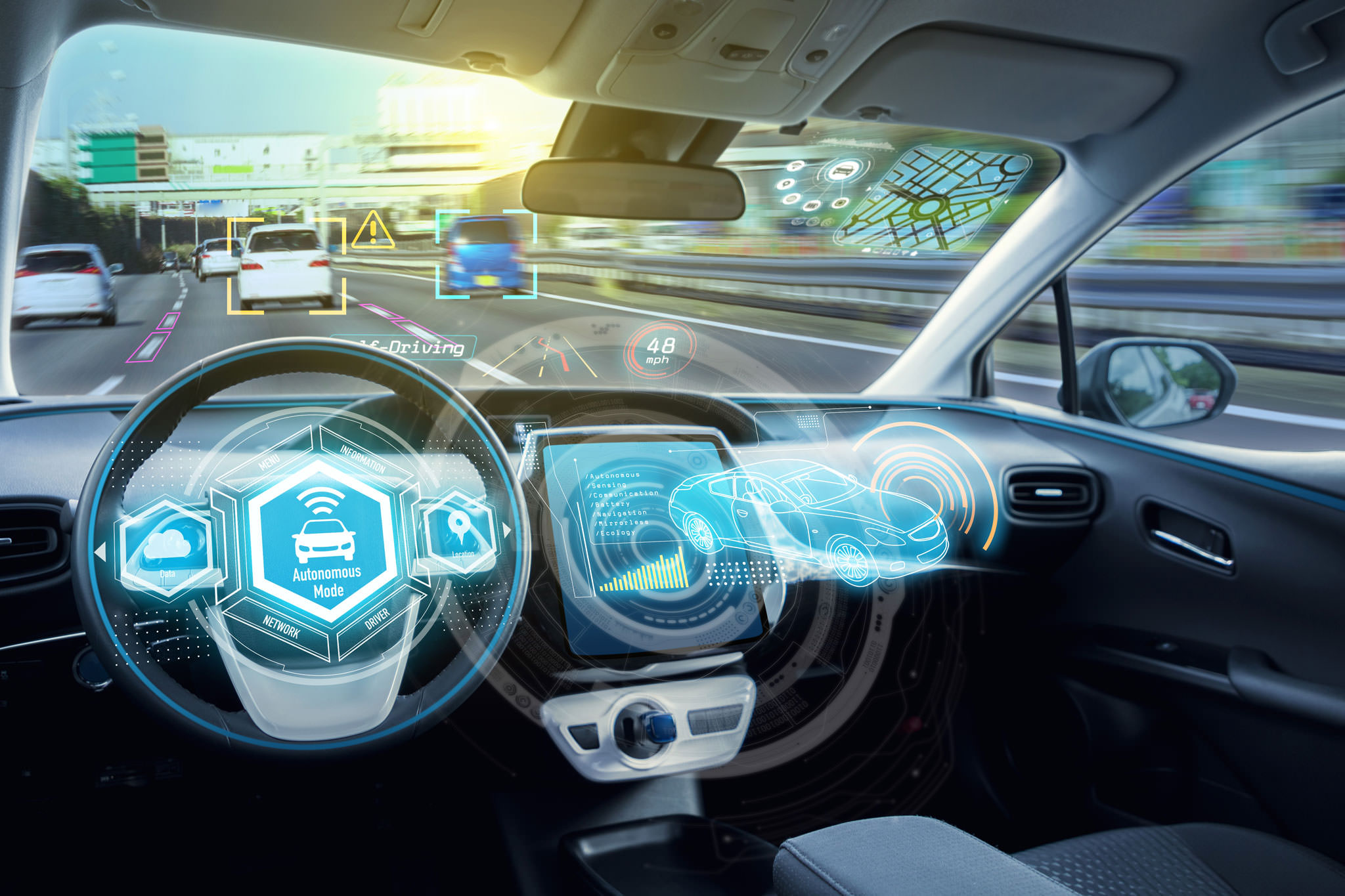 Automotive Brake Module Assembly
Automotive Brake Module Assembly
Lanco Integrated developed an automated system to produce a brake module assembly at a rate of 257 parts per hour. Sequences included robotic dispensing of silicone, cutting, forming & welding of terminals to coil, robotic dispensing of potting material, UV curing, robotic dispensing of gasket material, oven curing, 3D vision inspect, leak testing, terminal insertion, buss bar bending & forming, welding of terminals to buss bars, assembly & ultrasonic welding of vent membrane, terminal stitching, screwdriving of ground bar, coil loading to housing, continuity/hi-pot test, true position test and laser marking.
Challenge
The task presented was to fully automate those processes that were essential to the product reliability and performance, as this is a critical safety related component.
Lanco Integrated Solution
Discussions with the customer resulted in the use of operators for loading difficult to automate components. In addition, the customer wanted no operator involvement for those processes that were quality related or were considered dangerous for an operator. Lanco developed a solution with the following characteristics:
Three unique lines, each working on a series of similar processes.
Each automated line had various quality inspection stations.
Data matrix and RFID tracking of the Housing assembly as it was processed.
Off-line stations for terminal cutting/forming operations.
Manual stations for loading of buss bars and terminals.
Mistake-proofing included every station.
Process monitoring PC provided with the system.
Outcome
The line was successfully commissioned at the customer facility, operators and maintenance personnel were trained. The customer product design was so successful that another duplicate machine was ordered and commissioned.
Quality and inspection were performed 100% for the following:
2D scanner is used to verify Housing part number upon loading and transfer this data to pallet RFID tag.
Vision system used to verify proper potting fill and no material on active side of terminals.
RFID tags verify proper cure CIPG time in oven and 2D scanner is used to verify Housing part number upon loading back to pallet.
3D scanner verifies proper CIPG location and height.
Leak tester verifies parameters to be within specification.
All terminal welding processes were 100% monitored for force/distance.
True position of terminals is verified.
Ultrasonic welding parameters are monitored, and vision inspection of membrane is conducted.
Water leak testing of membrane is conducted.
Terminal heights are verified with linear probes.
Coil orientation, type and presence is verified with vision.
Continuity/Hi-pot test is conducted for all coils and terminals.
True position is verified for all terminals.
Laser mark and verification of mark with vision.
Data tracking of serial number to test results provided to customer database.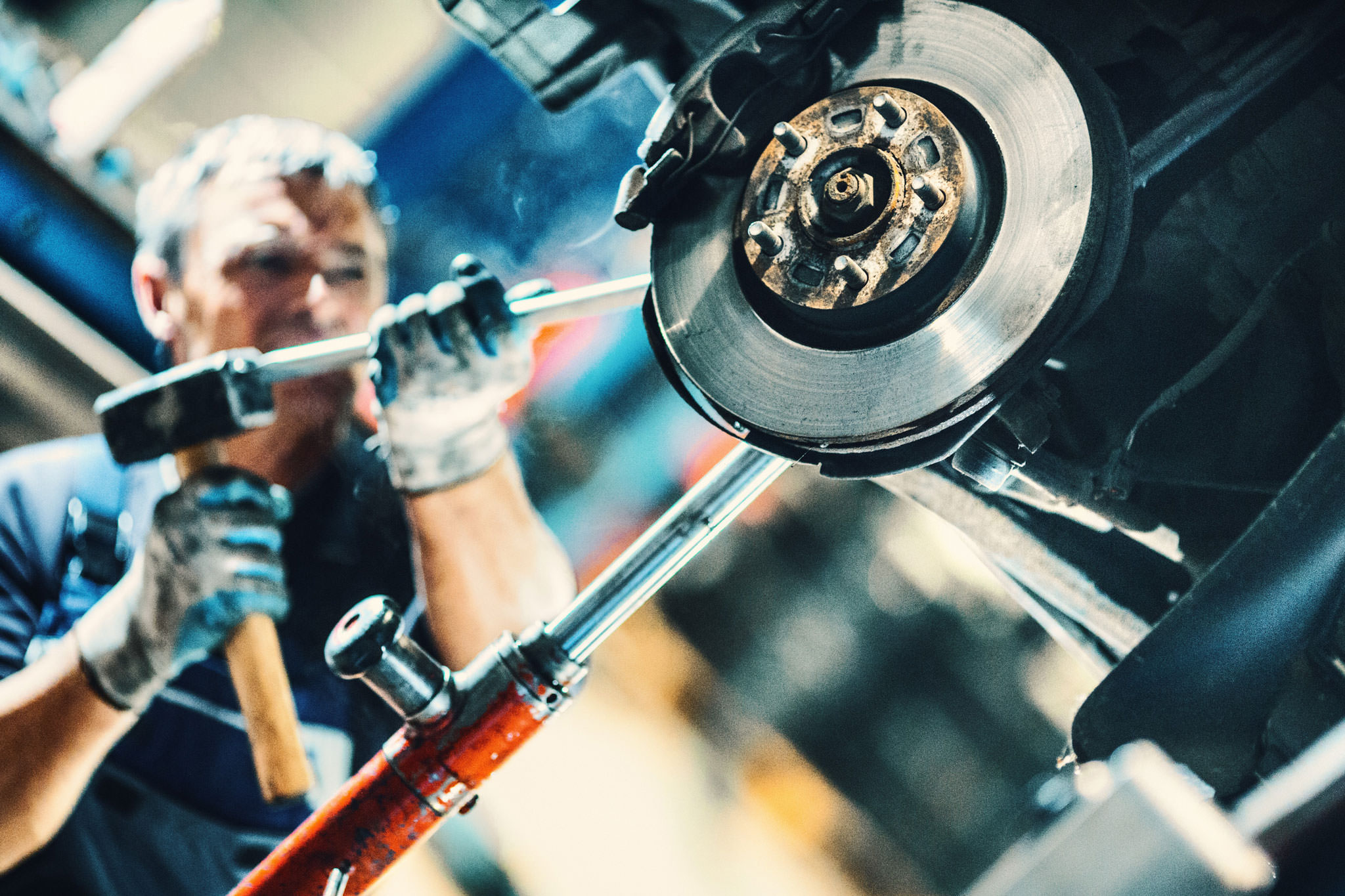 "Our Management views Lanco as a valued partner, because of concepts, thinking outside the box, and their communication. I can't thank Lanco enough for the lightbulbs they have allowed to go off in our team… It is amazing to watch the experience with Lanco generate ideas within my group. It has served as almost a mentor with the automation project."

J. S. PE Manager

- Electronics/ Automotive Component Manufacturer