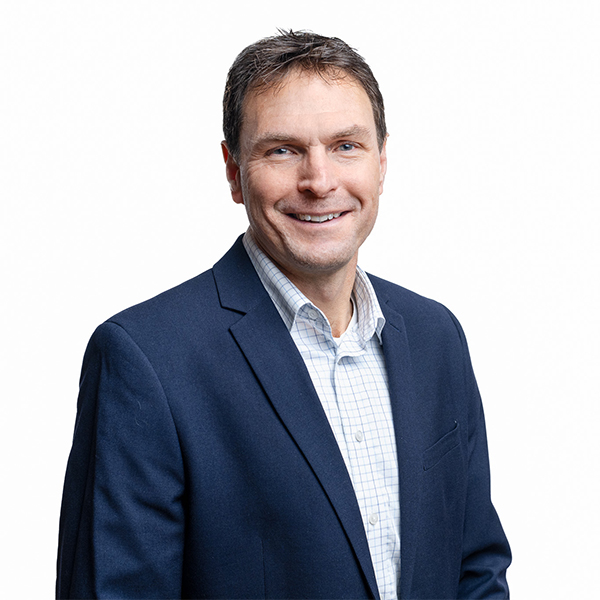 VP of Applications Engineering and Project Management
Tom LaNigra
Mr. LaNigra has been the Global Manager of the Applications Engineering and Project Management teams at Lanco Integrated since January 2022. He has managed both groups for North America since 2001. He started with Lanco in 1993 as a Mechanical Design Engineer and later a Project Engineer/Project Manager.
He started his career at National Semiconductor. He has a bachelor's degree in Mechanical Engineering from University of Maine in Orono.
Tom is currently on the Engineering advisory board at University of Southern Maine.