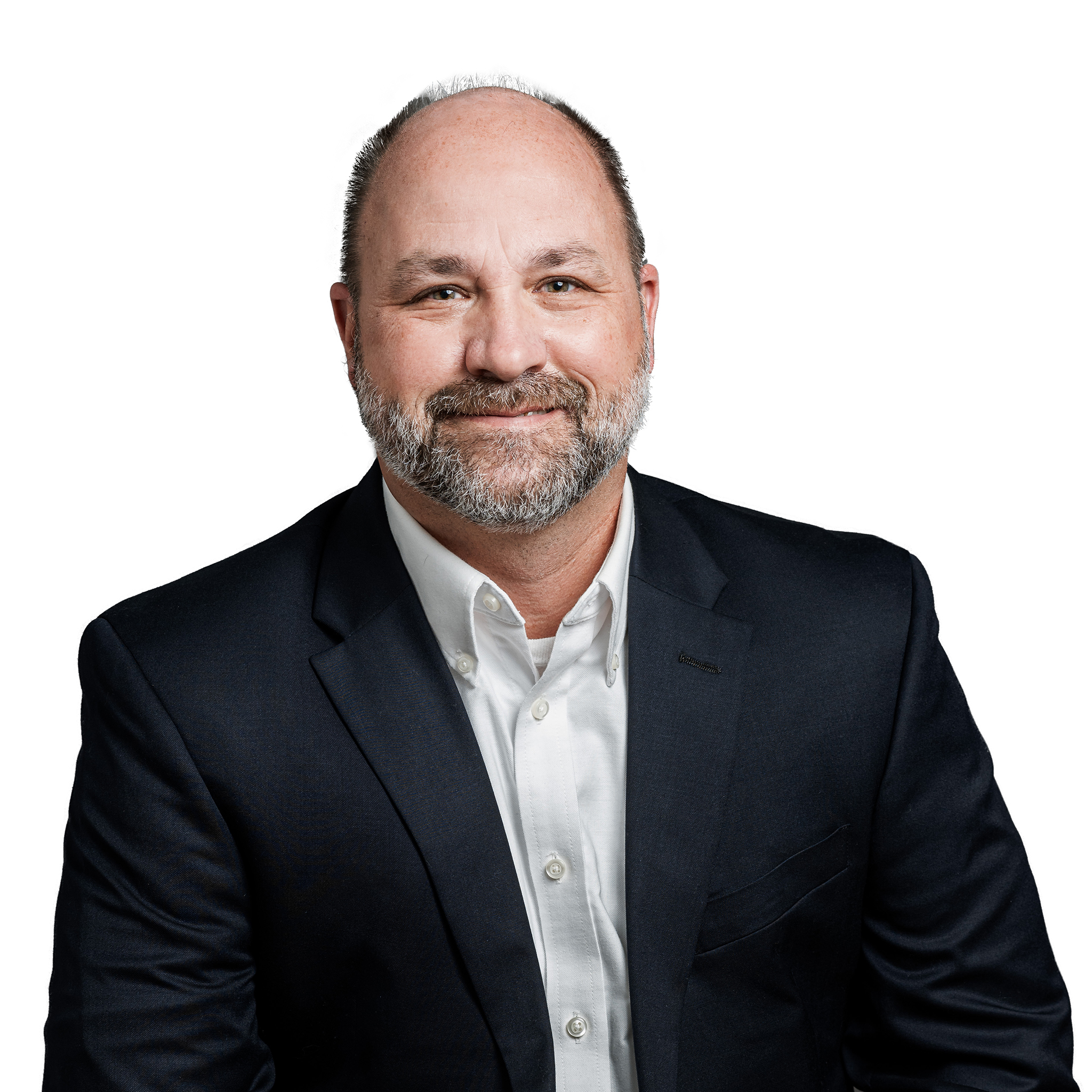 Chief Operating Officer
David Walden
Mr. Walden has been Chief Operating Officer at Lanco Integrated since January of 2018. He served as Operations Manager and COO of Systems from 2011 to 2018. He held the position of Lanco's Control Engineering Manager from 1995 to 2011.
Prior to his time at Lanco he spent several years building expertise in the controls programming and distribution field. He has a bachelor's degree in computer engineering from WIT and an associate degree in Computer Technology from NHTI.
David is currently on the board of directors at GES Inc., the Engineering advisory board at NHTI and the Mechanical Engineering Technology advisory board at UMO.