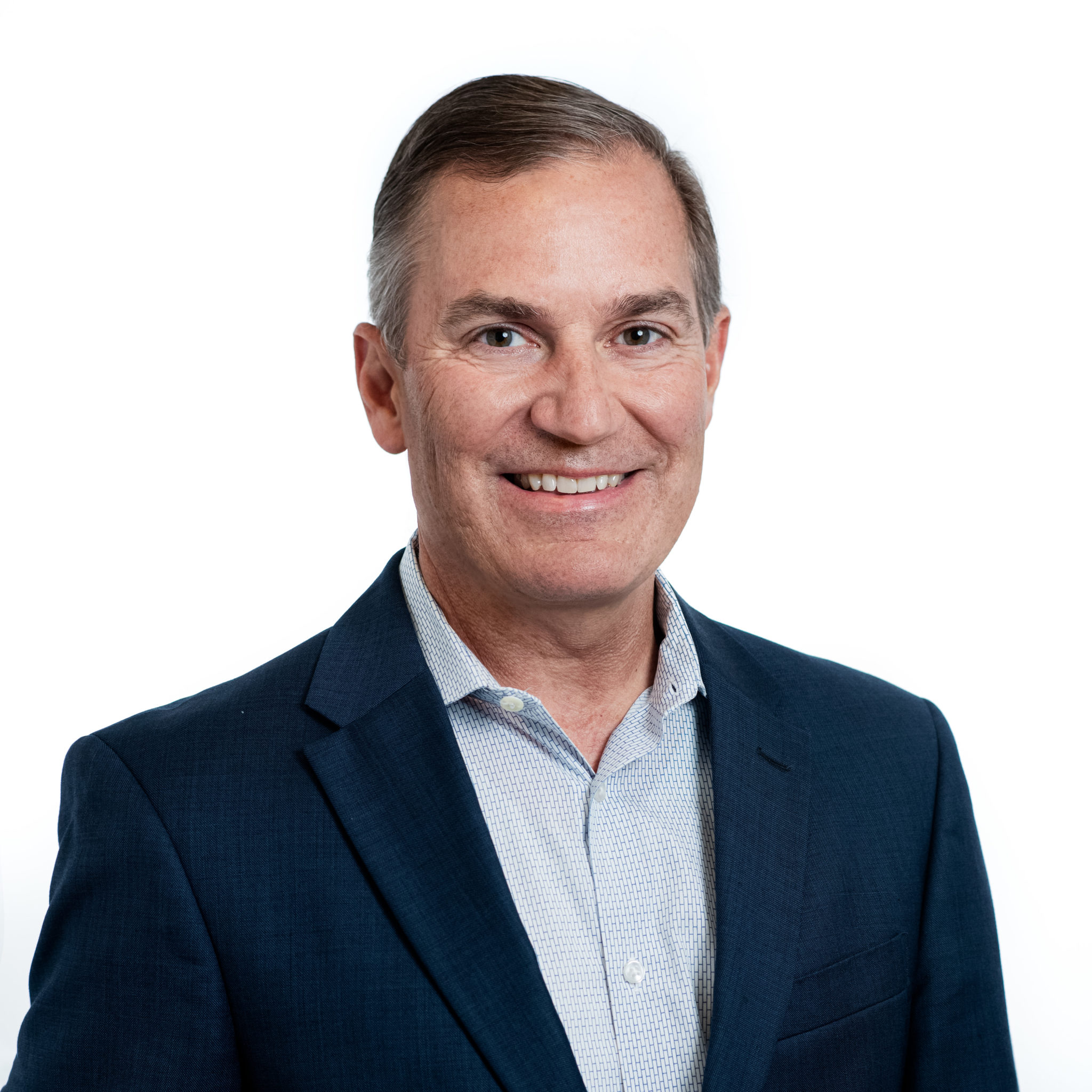 President and CEO
Bob Kuniega
Mr. Kuniega has served as President and Chief Executive Officer of Lanco Integrated since September of 2021.  He is also a serving member of the Board of Directors at Lanco Integrated.
Prior to joining Lanco, Mr. Kuniega has risen through a progressive series of assignments in Sales, Marketing, Engineering and Operational roles with Global Automation companies including Danaher, Parker Hannifin, and Mitsubishi Electric.
Mr. Kuniega has direct Global experience across numerous markets including Medical and Life Sciences, Automotive and Commercial Vehicles, Semiconductor and Electronic Assembly, Food & Beverage, Consumer Electronics, and Material Handling.
Mr. Kuniega holds a bachelor's degree in Aeronautical Engineering from The Ohio State University along with Executive MBA certificates in Sales Management and Strategic Marketing from the University of Michigan.